Being a family medicine physician is my calling. I get the enjoyment of caring for my patients over time, from birth to geriatrics. It is a very rewarding experience.
Dr. Southward was born and raised in Southern Oklahoma on her family's ranch. She attended Ringling High School and went on to complete her undergraduate degree at Oklahoma State University. She received her Doctorate of Medicine degree from the University of Oklahoma College of Medicine, where she graduated in the top quartile of her class. She completed her residency at Great Plains Family Medicine in Oklahoma City where she served as Chief Resident her final year. Upon graduation in 2003, she returned home to Ardmore, Oklahoma and opened her own private family medicine practice.
In 2012, she joined the staff of Cross Timbers Hospice and has since worked in both hospice and family practice serving Ardmore and the surrounding community's. The decision to join Primary Health Partners will allow her to transition her practice to a direct primary care model which will allow her to spend more time with each patient to provide the quality, personalized care she is passionate about.
Her areas of clinical focus include family practice, geriatrics, hospice/end of life care, and chronic disease. She enjoys partnering with patients to educate them and help them to live a healthy lifestyle and prevent diseases. She believes that her patients can teach her more about medicine than any book ever has. She is a hands-on physician.
"Being a family medicine physician is my calling. I get the enjoyment of caring for my patients over time, from birth to geriatrics. It is a very rewarding experience."
Dr. Southward is married to Kent, and together they are very proud of their four daughters. When she is home, she stays busy with family and enjoys cooking, traveling, outdoor sports and relaxing at the lake. She is a member of the Methodist Church in Ringling.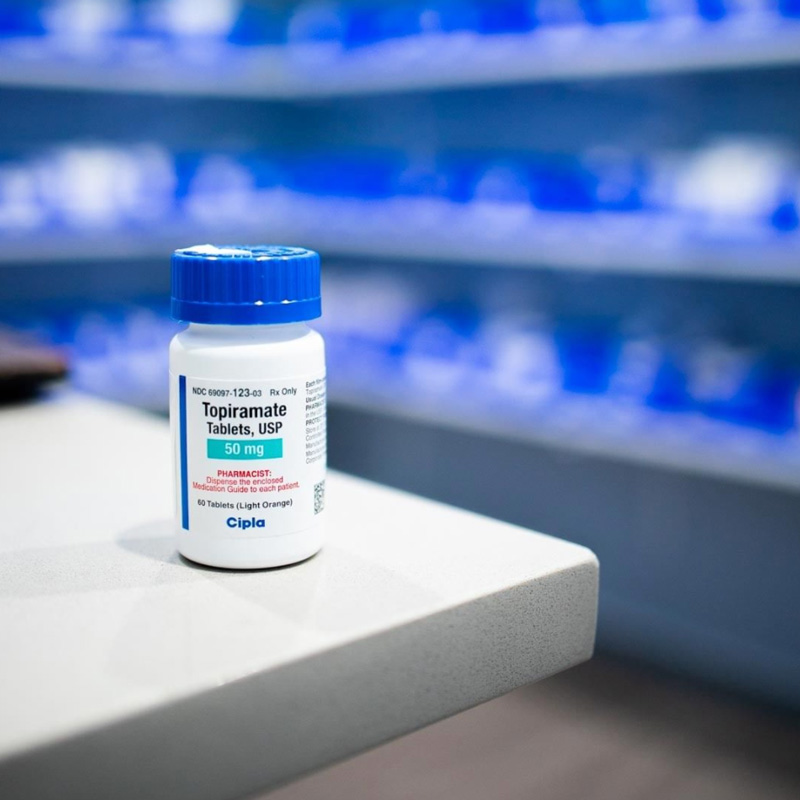 Primary Health Partners offers a personalized approach to your health.
We are providers who got sick of the traditional healthcare system. With us, there's no more waiting, no more runaround, and no more surprise bills.
We put our patients first. We are caring, creative, compassionate, problem-solvers who are eager to meet the needs of our patients. At PHP, you'll receive:
Primary Care for just $99 per month
24/7 access to your physician
No copays, ever
Onsite labs and pharmacy at wholesale cost
No insurance — no problem
Have a business? Inquire about our employer partner discounts for your entire staff
We created a better way to offer healthcare. We can't wait to meet you and for you to join Primary Health Partners!
Straight from Primary Health Partners' patients.

The best doctor's office, words cannot explain the kindness. They go above expectations all the way around.

My DPC provider asked tons of questions about my health history. She reviewed all of my medications, completed labs on my first visit, and saved me a bunch of money on my prescriptions. Now, most of my care is done through text or the occasional call. I rarely go to the clinic!

I felt cared for, listened to and understood. There's a sense of empowerment when it comes to the transparency of pricing (if you need labwork or Rx). I wish everyone had the opportunity to experience this level of care!

You can't ask for a better practice. 24/7 care. Amazing staff all around. Highly recommended!