Unlimited care,
customized for
you.
Unlimited primary care in person, text, or video.
Easy, convenient, and affordable.
Hassle-free, no-nonsense healthcare.
Work one-on-one with your chosen healthcare provider, who's available to you 24/7/365. Never feel exhausted by the healthcare runaround again. It's unlimited healthcare on subscription. Simple as that.
Your doctor is with you everywhere you go.
Your PHP provider is your first line of defense for every healthcare need. Skip the urgent care, waiting weeks for an appointment, and unanswered questions. Your provider is just a call or text away, and always available for same-day or next-day visits.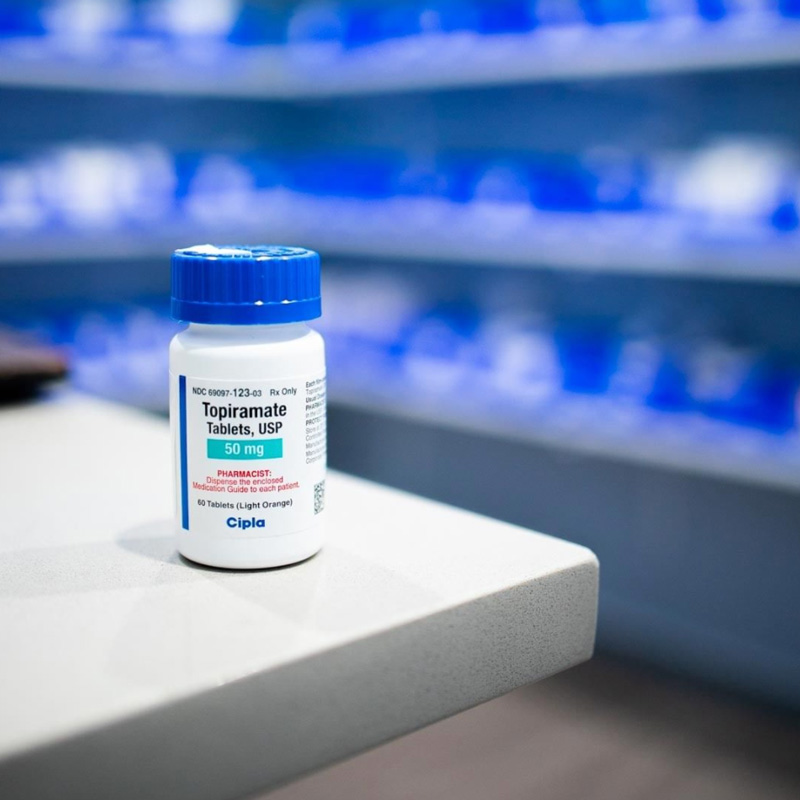 One monthly fee, extras at wholesale.
Your membership gives you unlimited access to your doctor and the services we provide. Things like medications, tests, and lab work are delivered to you at wholesale costs.
Conditions & symptoms we treat
Here's a shortlist of conditions we treat and services we provide:
"Not only are we receiving the best health care we've ever gotten, but we are also saving unbelievable amounts of time and money."
"You can't ask for a better practice. 24/7 care. Amazing staff all around. Highly recommended!"
Frequently asked questions
We exist to maximize healthcare for everyday people.
What is Direct Primary Care (DPC)?
Direct Primary Care (DPC) is a healthcare model focused on putting the patient FIRST. It is relationship based, comprehensive primary care. DPC provides you with unlimited and unmatched access, attention, and convenience. With DPC, there is no more 'runaround' healthcare. You have one provider which allows for efficient and effective care. The providers take on a limited number of patients, so they know each person and their health history very well. You have 24/7 access to your actual provider, NOT the next provider on shift. This means that you can call, text, or facetime your provider at any time necessary. DPC permits appointments to be done in a way that works best for you. Appointments can be done at the clinic, over the phone, or virtually.
What is Primary Health Partners?
Primary Health Partners (PHP) has taken the DPC model and perfected it. PHP is the largest DPC practice in the state of OK. We have cut out all the complexities within the current healthcare system. We provide straightforward care with no hoops to jump through. You have full access to your provider and will not be pushed to multiple appointments or delayed with unnecessary testing. At PHP, our members come first. We offer patients an unlimited DPC membership for a low, fixed monthly fee. Here are some of the advantages that PHP provides: 24/7 access to care from anywhere, personalized doctor, same day or next day appointments, appointments start on time, extended personalized visits, no office visit copay, on-site and wholesale Rx at each clinic, and on-site and wholesale labs at each clinic. PHP providers offer care to newborns all the way up to 100+.
How would I benefit from Primary Health Partners if I do not require frequent medical attention?
Primary care doctors are more and more difficult to get into, which causes many to have to wait or go to urgent care. On average, it takes up to 24 days or longer for a patient to establish care with a primary care provider in the traditional system and two weeks to see their current doctor. Primary Health Partners is bringing primary care back to the way it used to be where patients can easily see their provider who knows them and knows their needs. In the urgent care system, patients are treated for the one condition they are there for, but no one is watching trends that help catch the early indicators of possible chronic conditions or underlying diseases, even in those who appear to be young and healthy. PHP offers one provider who is coordinating your care and paying attention. Your whole-health care is overseen by one trusted provider, not multiple providers who are not communicating.
Does PHP accept health insurance?
Primary Health Partners works alongside insurance. We work under a membership-based model, meaning members pay a predictable monthly membership fee. Our members get wholesale pricing on prescriptions and labs. We encourage patients to have insurance, especially a high deductible plan for those unforeseen circumstances. Our providers can meet 80%-90% of our members' healthcare needs, but for those catastrophic events, we want our members to be insured if possible. 20% of our members are uninsured and we help utilize cash discounted prices for services done outside of Primary Health Partners.
Am I locked into my membership?
Not at all! We believe you will have a great experience with our providers so we do not believe in a long-term contract. If you need to cancel, all we ask is for a 30-day notice.
If I have Medicare, can I still join PHP?
Yes. Medicare does not cover direct primary care services but will still cover any laboratory testing, imaging, medications, or hospitalizations prescribed by our offices.
What if I need medical attention while I'm away from home?
You still have unlimited access with your provider! Simply contact your provider directly and they will be able to help you as they see fit. Primary Health Partners leverages technology to provide quality care while you're away and still deliver the savings you're used to.
Get emails that make you healthier.