Unlimited
healthcare on
your terms.
A simple membership for
world-class primary care.
We maximize healthcare for everyday people.
Most of us are familiar with the waiting, runaround, and surprise bills that come with the old way of getting healthcare. We're doctors, and we got sick of the system. So, we set out to create a better way. Welcome to Primary Health Partners, we can't wait to meet you.
Unlimited access
to your doctor.
You won't find anyone as passionate as we are about providing the best healthcare ever for our patients. We work hand-in-hand with each patient to develop strong relationships and meet every healthcare need. We are unrestricted, fired-up, and just plain excited that we get to do this. Text, call, video chat, or email anytime - 24/7/365. Get same-day or next-day onsite visits. Work with your personal provider every step of the way. Our one-on-one relationships with our patients drive everything we do.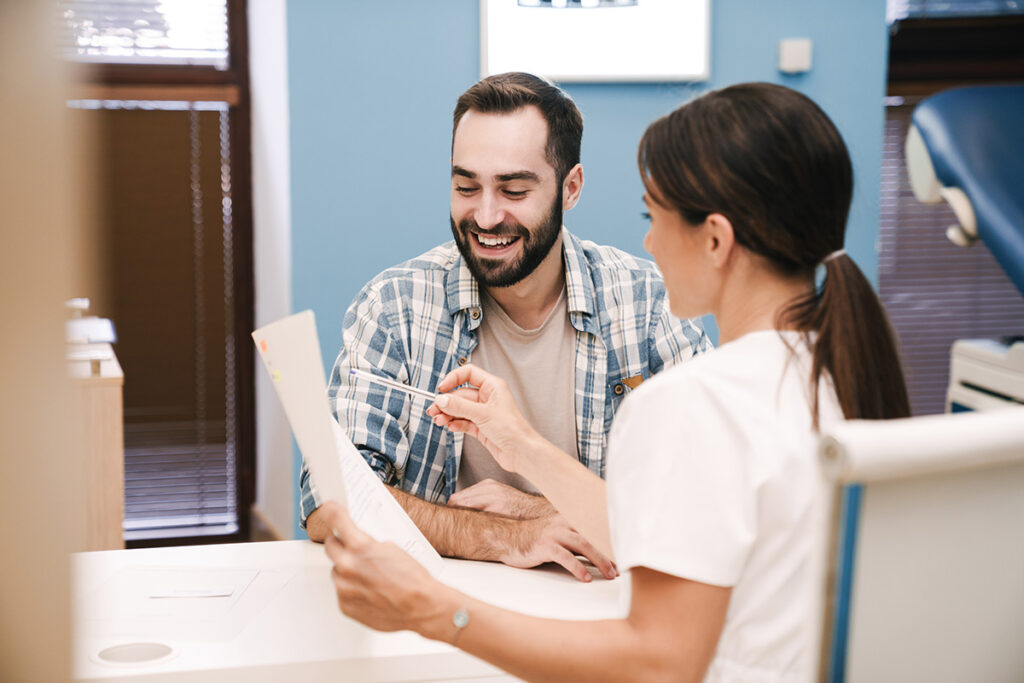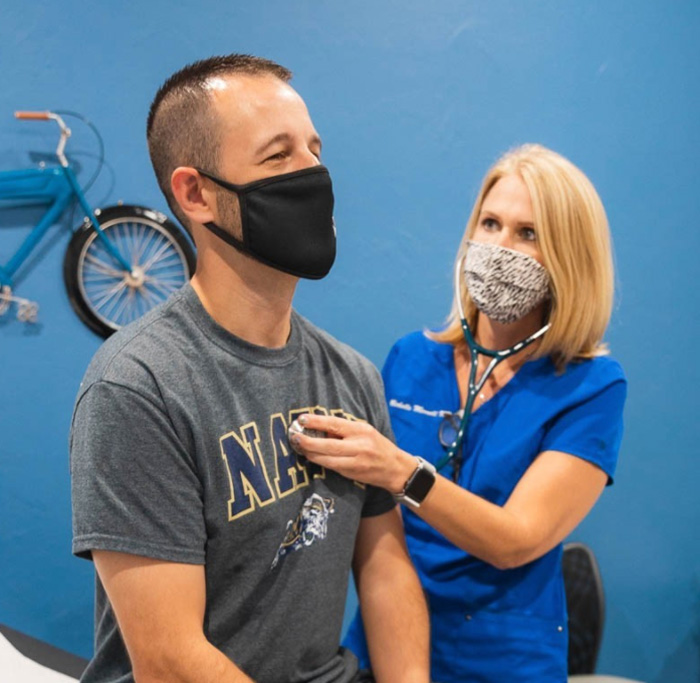 A membership that gives you unmatched access. No copays, no surprise bills and no more 'waiting it out' or putting things off. We are your first point of contact and first line of defense for virtually every healthcare need. We customize your care to meet you right where you are and to provide a care experience on your terms. We'll help you solve problems, get quick answers, explore creative solutions, and move mountains if we have to. We've removed the hassle and the guesswork to give you the best healthcare experience ever.
There's no catch. You get complete access to your doctor for anything you may need, every day of the year. There's no waiting, no running to urgent care on the weekends, no figuring it out on your own. When you need something extra, like a prescription or MRI - you'll get it at our wholesale price.
"Amazing people who truly care for their patient's well-being and health!"
"I met my DPC doctor today. She was very friendly and spoke in detail about what we should do to start addressing my health goals. Then I walked only a few steps down the hall to draw labs. I'm looking forward to having almost all of my medical needs met in a single place that's so convenient."
"Multiple times I have been out of the state and DPC has helped me with my healthcare needs. I will stay with my DPC doctor as long as she practices medicine!"
"I met with my doctor yesterday for the first time. This morning I had a personal note and my lab results back from my doctor. The entire staff is very nice and professional."
You'll have one provider who knows you personally and is prioritizing your care. We're in your corner and we're your constant advocate.
Compare the PHP way and the old way.
We can't wait to meet you!
It's like a breath of fresh air. Together, we'll create a care plan that meets your needs, fits your lifestyle, and addresses your whole health.
"Not only are we receiving the best health care we've ever gotten, but we are also saving unbelievable amounts of time and money."
"You can't ask for a better practice. 24/7 care. Amazing staff all around. Highly recommended!"
Get PHP for your business.
Offer a cost-controlled healthcare solution that employees will love.
Less money.
More
convenience.

, care.

, attention.

, results.

, time.
No more hassle, copays, or surprise charges. We're only a text or call away. When you need something extra (like an x-ray or a prescription), we'll give it to you at our cost.
Get emails that make you healthier.