Founder, Chairman of the Board
Dr. Rickner loves helping patients live healthier and fuller lives through his passion as a Direct Primary Care Physician.
Founder, Chairman of the Board
Dr. Rickner is a native Oklahoman having graduated from Kingfisher High School and Southern Nazarene University. He then attended Medical School at Case Western Reserve School of Medicine in Cleveland, OH before returning to do his residency at Great Plains Family Medicine in Oklahoma City.
His career as a physician started in the US Army where he served at Ft. Bragg, NC both as a staff physician and as a battalion surgeon in 82nd Airborne division in support of Operation Enduring Freedom and Operation Iraqi Freedom.
Dr. Rickner has also practiced in private group practice and corporate medicine practices. He has maintained a strong interest in clinical research and has been both a director of Clinical research and a chairman of IRB. He states "Having Clinical research as a key component of Primary Health Partners keeps us on the cutting edge of developments in medicine."
"The motivation behind Primary Health Partners is to restore the doctor patient relationship and leave behind the chaos that has become a broken healthcare system. We want to be part of the solution and no longer contributing to the problems of our system. By doing this we change the patient experience, the physician experience and bring value back to individuals and to businesses."
His passion early in life was the game of basketball and played through his time at SNU and one year in England after college. His passion quickly became a beautiful brunette he met the first week of school at SNU named Julie Rice. They were married in 1989 and now have six children and two in-laws. Makenna and Austin Schultz, Mitchell and Kayla Rickner, Maya, Matthew, Amani and Tyren. They also love their dogs; Major (lab), Magnum (Doberman and Dr. Rickner's personal dog), Misha (Shinese) and Millie (Sheranian).
Dr. Rickner still enjoys watching the NBA, playing a round of golf, exercising regularly and is active in their community of faith at Life.Church.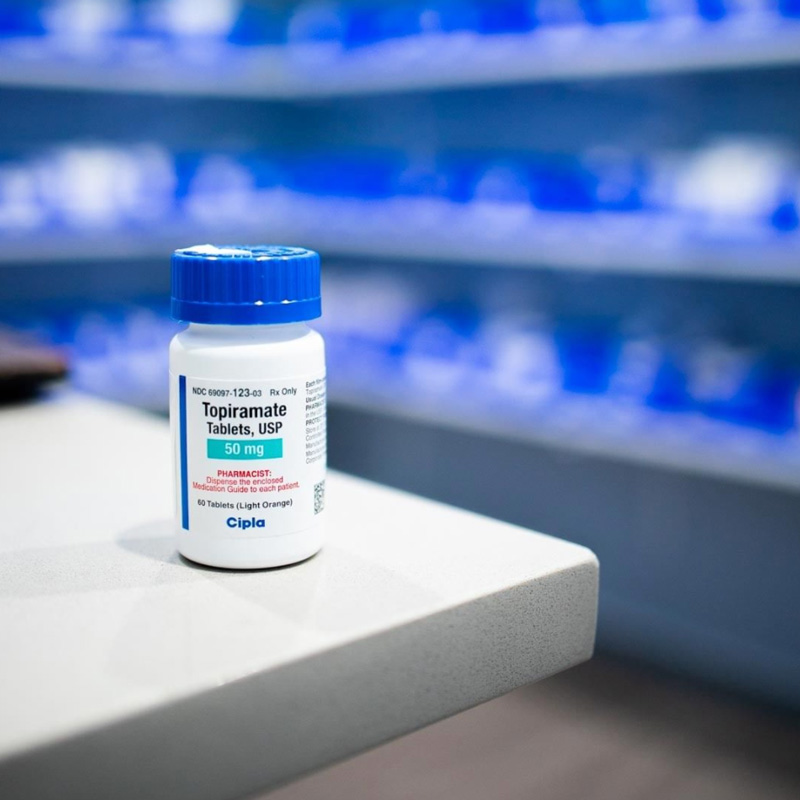 Primary Health Partners offers a personalized approach to your health.
We are providers who got sick of the traditional healthcare system. With us, there's no more waiting, no more runaround, and no more surprise bills.
We put our patients first. We are caring, creative, compassionate, problem-solvers who are eager to meet the needs of our patients. At PHP, you'll receive:
Primary Care for just $99 per month
24/7 access to your physician
No copays, ever
Onsite labs and pharmacy at wholesale cost
No insurance — no problem
Have a business? Inquire about our employer partner discounts for your entire staff
We created a better way to offer healthcare. We can't wait to meet you and for you to join Primary Health Partners!
Straight from Dr. Rickner's patients.

You are in good hands with Dr. Rickner and his staff are wonderful, they make you feel right at home.

Dr. Rickner has been a Godsend for me. Always willing to listen and very personable. Love my experience with him and his staff as well!!

So thankful for Dr. Rickner & his staff! Everyone is so friendly & so accommodating!! They're also very quick to get you in to see the dr! I also love being able to communicate directly with my doctor via email or text!

I absolutely love this place. I see Dr. Rickner and he is the most personable, caring doctor I've ever gone to. He listens to everything I tell him and doesn't try to rush me. He's very easy to talk to and he explains everything in a way that those of us without a medical degree can completely understand. He is my favorite part of this practice.