Board-certified in family and preventive medicine, Dr. Lobb believes that if physicians do what is good and right by their patients, everything else will follow. She focuses on holistic care, provider accessibility, and patient-doctor connections.
Dr. Lobb will lead our New Norman Clinic once complete, but until then, you can find her at PHP Moore, located at 1110 Magnolia Court, Moore, OK 73160.
A native of Norman, Oklahoma, Dr. Kelley M. Lobb is board certified in family and preventive medicine. She graduated Magna cum Laude from the University of Oklahoma before earning her Medical Doctorate from the university's College of Medicine. She completed her residency at the University of Oklahoma Health Sciences Center, where she was awarded Intern of the Year for 2008-09 and served as the Chief Resident from 2010-2011.
After residency, Dr. Lobb practiced at Mercy Primary Care-Norman—formally Norman Clinic, Inc.—from 2011 until she joined Primary Health Partners. She provides care to patients from age 5 to end-of-life and embraces a whole-person approach in which the big picture matters and how her patients feel is important. Dr. Lobb strives to ensure her patients feel heard and unrushed, and that nothing comes between them and her ability to treat them. For Dr. Lobb, great care takes teamwork and a common goal.
Dr. Lobb initially joined the medical field to pursue forensic pathology, but during her rotations, fell in love with the patient interactions and relationships of family medicine. She is passionate about fostering long-term relationships with patients and providing them exceptional care in a timely fashion, fundamentals she feels are lacking in today's traditional healthcare system. Joining the direct primary care model of Primary Health Partners has renewed her hope that she can deliver patient-centric care directly to her community and make long-lasting differences in the lives of the people she serves.
Dr. Lobb's hobbies include singing, theater, and dance. She began singing around age 5 and danced competitively for many years, currently performing in productions at her hometown Sooner Theater. She has also served her community as the Live Auction Chair for the Sooner Chapter of the Cystic Fibrosis Foundation since 2019. She and her husband of 18 years, Quentin, share three beautiful children who keep them wonderfully busy.
Schedule an appointment with Dr. Lobb today and rediscover excellent healthcare.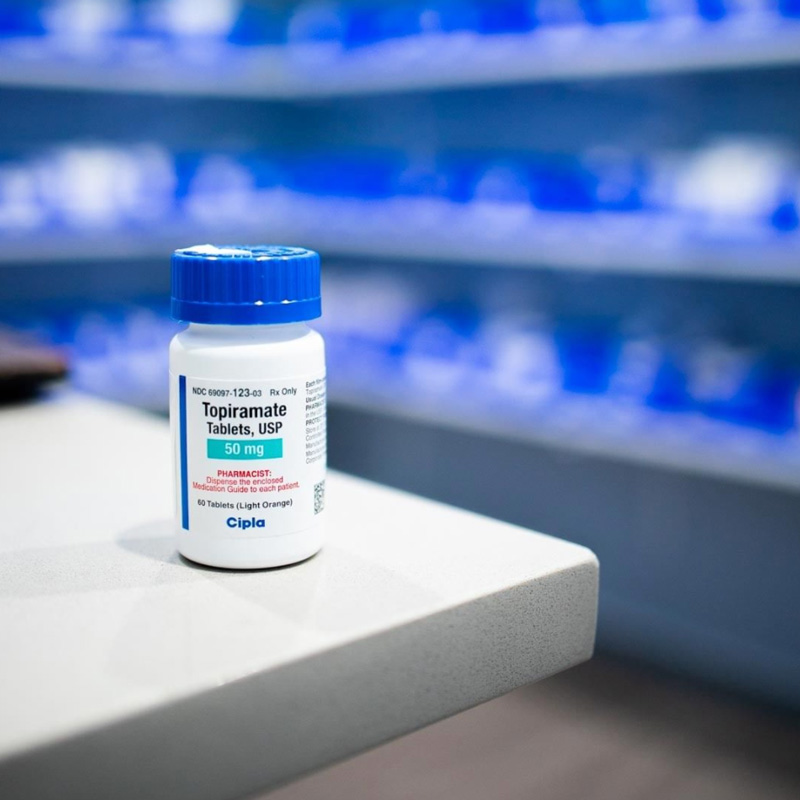 Primary Health Partners offers a personalized approach to your health.
We are providers who got sick of the traditional healthcare system. With us, there's no more waiting, no more runaround, and no more surprise bills.
We put our patients first. We are caring, creative, compassionate, problem-solvers who are eager to meet the needs of our patients. At PHP, you'll receive:
Primary Care for just $99 per month
24/7 access to your physician
No copays, ever
Onsite labs and pharmacy at wholesale cost
No insurance — no problem
Have a business? Inquire about our employer partner discounts for your entire staff
We created a better way to offer healthcare. We can't wait to meet you and for you to join Primary Health Partners!
Straight from Primary Health Partners' patients.

Upon entering my appointment, I was greeted by the most pleasant nurse who checked me in and explained how the practice works. The nurse, Melissa, introduced herself by name. She shared a brief history with me about her history with Dr. Lobb. Dr. Lobb then visited with me. She asked open-ended questions about my primary concerns for my health. She repeatedly said that she will always give me options. She was culturally competent. She respected my concerns regarding medications and explained alternatives. I left the office relieved and encouraged about the future of my health. The entire experience exceeded all of my expectations.

My doctor listens to me, takes the time to find out exactly what is going on and then resolves the issues. The staff are unbelievable.

I met with my doctor yesterday for the first time. This morning I had a personal note and my lab results back from my doctor. The entire staff is very nice and professional.

I highly recommend Primary Health Partners. I just had my first visit since joining their practice. This morning I had a personal note and my laboratory results back. The entire staff that I met was very nice and professional.