Dr. Ferrell is deeply committed to personal development and is known for her bedside manner and communication style.
Dr. Jennifer Ferrell has a wealth of experience in medicine. Her vast experiences range from top leadership roles at a prestigious academic university to inpatient hospital private practices. Her background in academics has given her a unique perspective on patient care and a commitment to education. She is passionate about disease prevention and patient education.
Dr. Ferrell's upbringing in a military family who lived all over the globe has given her extensive multi-cultural experiences. She has developed a unique understanding and empathy for patients from all cultural backgrounds. Despite these diverse experiences, her true home has always been Oklahoma. She is very much a native Oklahoman with Cherokee ancestry.
She completed her undergraduate degree at Oklahoma State University and received her Doctorate of Osteopathic Medicine from the Oklahoma State University College of Osteopathic Medicine. In order to diversify her educational experiences, she left her home state of Oklahoma to pursue post-graduate education at the University of North Texas Health Sciences Center. She completed a Family Medicine internship and an Internal Medicine residency. She then went on to achieve tremendous success in academics and private practice at a number of highly respected institutions.
Jennifer is a proud mother to three children. She loves to travel and spends time outdoors skiing, biking, and hiking. She also loves cooking and sewing.
Dr. Ferrell is deeply committed to personal development and is known for her bedside manner and communication style. She loves her work as an internist and acknowledges that her leadership and teaching experiences leave her poised to continue serving her team, company, and community in a way that will improve the lives of her patients. As a leading expert in primary care, her practice is focused on patients age 5 and up.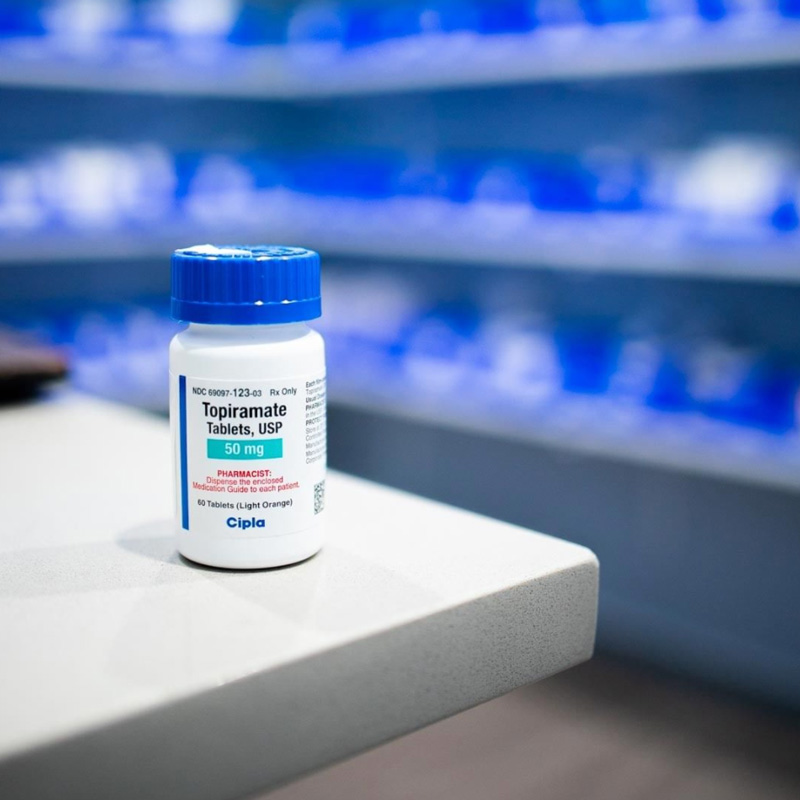 Primary Health Partners offers a personalized approach to your health.
We are providers who got sick of the traditional healthcare system. With us, there's no more waiting, no more runaround, and no more surprise bills.
We put our patients first. We are caring, creative, compassionate, problem-solvers who are eager to meet the needs of our patients. At PHP, you'll receive:
Primary Care for just $99 per month
24/7 access to your physician
No copays, ever
Onsite labs and pharmacy at wholesale cost
No insurance — no problem
Have a business? Inquire about our employer partner discounts for your entire staff
We created a better way to offer healthcare. We can't wait to meet you and for you to join Primary Health Partners!
Straight from Primary Health Partners' patients.

I have been extremely careful and intentional about bringing on a provider to work with my patients. You're going to be just as impressed with her as I have been.

Wow! We had our first visit this morning. The staff were on time and incredible!!! Did I mention on time????? Literally, No Waiting!!!!! They ran some lab work and my cost for that was less than when I use insurance. Just can't say enough about them. The front desk was great, Nurse Doolin was great, and Dr. Ferrell was great! Overall rating is 10 Stars, not 5!

I love having access to my doctor whenever I need her! Convenient, quality care at an affordable price!

They consistently offer patients excellent care. I can say with certainty that they have extended the quality and quantity of the lives of most patients, and I'm grateful that they are in Yukon.