Dr. Kuykendall enjoys helping patients of all ages in any season of their healthcare journey with a compassionate, fully-present approach.
Dr. Elise Kuykendall is known for lighting up any room and her ability to build relationships with her patients. There's one thing about Dr. Kuykendall that you just can't miss – her smile! She enjoys helping patients of all ages, in any season of their healthcare journey, with a caring, fully-present approach.
Dr. Kuykendall is thoroughly Oklahoman. She graduated from Norman High School as valedictorian in Norman, OK, before graduating Summa Cum Laude with a B.S. from Southwestern Oklahoma State University. She received her Doctorate of Osteopathic Medicine from Oklahoma State University College of Osteopathic Medicine in Tulsa, OK, where she ranked second in her class. She spent three years in a general surgery residency, believing she wanted to be a surgeon, before having a big change of heart that resulted in pursuing family medicine as her profession. She then completed her residency training at Integris Northwest Family Medicine Residency in Enid, OK, where she served as Chief Resident during her final year.
Dr. Kuykendall celebrates the direct model of care because it allows her to do what she does best – take compassionate and preventive approach for her patients and embrace all aspects of their healthcare needs. She is proud to partner with individuals and families in every facet of their medical journey to be a place of trust and solace. She embraces a preventive approach to care in order to guide both her patients and their families. Due to her time spent in general surgery training, she is well-versed and comfortable in performing simple procedures in the office setting, and is grateful for the opportunity to provide these to her patients. Having a daughter of her own with Down Syndrome, Dr. Kuykendall has a tremendous passion for the care of special needs individuals and enjoys being a pillar of support for these patients and their families.
Her love for her patients runs almost as deep as her love for her family. She and her husband are truly best friends, and have been blessed with four incredible children. They enjoy spending time outdoors, reading books together, and having picnics on the living room floor for movie nights. They also love spending time with their church community at Life.Church.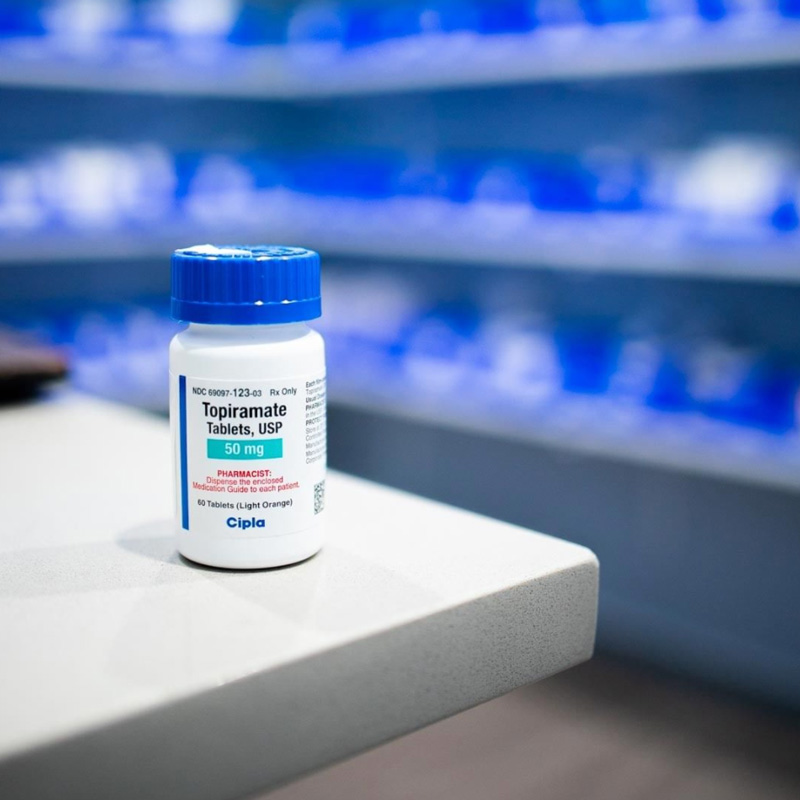 Primary Health Partners offers a personalized approach to your health.
We are providers who got sick of the traditional healthcare system. With us, there's no more waiting, no more runaround, and no more surprise bills.
We put our patients first. We are caring, creative, compassionate, problem-solvers who are eager to meet the needs of our patients. At PHP, you'll receive:
Primary Care for just $99 per month
24/7 access to your physician
No copays, ever
Onsite labs and pharmacy at wholesale cost
No insurance — no problem
Have a business? Inquire about our employer partner discounts for your entire staff
We created a better way to offer healthcare. We can't wait to meet you and for you to join Primary Health Partners!
Straight from Primary Health Partners' patients.

I am new to OKC. I searched for that rare doctor who is skilled and caring and that is Dr. Kuykendall. I am a lawyer and expect the service level I give to my clients. Dr. Kuykendall's mission is to bring thorough medical care versus the 10-minute care seen in some practices. She is open to a real doctor-patient collaboration on addressing thorny medical conditions. The new facility is attractive in design and the staff is extremely friendly and attentive. I am more than pleased to recommend her.

Dr. Kuykendall is fantastic! She's thorough, thoughtful, and you can tell she loves what she does -- helping people. Can't recommend her enough!

Dr. Kuykendall and the NW OKC office is amazing. I have never had an experience in a Doctor's office like this one. The staff was very friendly, the Nurse was attentive and kind and Dr. Kuykendall performed the most thorough exam I ever had. I'm beyond impressed.

Can not say enough good things about this place!! Super friendly and welcoming staff and the office is so clean and nice. The service is thorough and very personable. I am so thankful my family and I found this place. It really is a totally different experience compared to any doctors I have previously seen. I was also pleasantly surprised that the services that we did have to pay for that were not covered by the monthly fee were still very affordable.