Physician
Coming Soon this December!
Family medicine was a natural choice for me because it allows me to build long-term relationships with my patients and play an active role in their health and overall well-being.
Physician
Coming Soon this December!
Dr. Corey Chamness radiates positive energy the moment she opens the door! She is most known for her ability to connect with patients and create long-lasting personal relationships. She is board-certified in family medicine and passionate about playing an active role in her patient's overall health and well-being.
She grew up in a small town in Oklahoma where community was everything— her natural gifts and desire to help others led her to pursue a career in family medicine. She attended The University of Tulsa, where she graduated Magna Cum Laude with a B.S. in Biochemistry before earning her Doctorate of Osteopathic Medicine from Oklahoma State University College of Osteopathic Medicine. Dr. Chamness completed her family medicine residency at OSU Medical Center and directly out of training, joined St. John Clinic, where she served the Tulsa and Broken Arrow community for the first seven years of her career.
Dr. Chamness is most excited to join PHP because it will allow her patients to have more time and access to her – so she can focus on what is important to the patient, not to insurance companies. She believes in the direct primary care model because it embraces her approach to medicine by providing a laid-back and calm environment that enables her to really get to know her patients.  She enjoys taking care of the entire family and has a special interest in women's health, medical weight loss, hormone replacement therapy, and testosterone therapy. 
When Dr. Chamness isn't busy caring for patients, you can find her spending time with her husband and two children. She also enjoys traveling, online shopping, and being an active member of her church.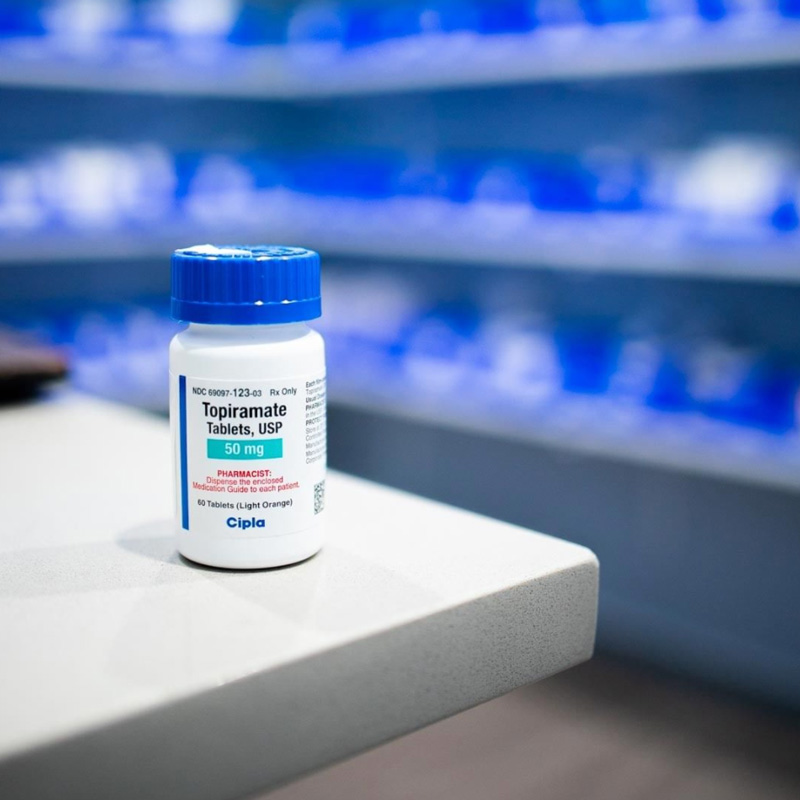 Primary Health Partners offers a personalized approach to your health.
We are providers who got sick of the traditional healthcare system. With us, there's no more waiting, no more runaround, and no more surprise bills.
We put our patients first. We are caring, creative, compassionate, problem-solvers who are eager to meet the needs of our patients. At PHP, you'll receive:
Primary Care for just $99 per month
24/7 access to your physician
No copays, ever
Onsite labs and pharmacy at wholesale cost
No insurance — no problem
Have a business? Inquire about our employer partner discounts for your entire staff
We created a better way to offer healthcare. We can't wait to meet you and for you to join Primary Health Partners!
Straight from Primary Health Partners' patients.

My DPC provider asked tons of questions about my health history. She reviewed all of my medications, completed labs on my first visit, and saved me a bunch of money on my prescriptions. Now, most of my care is done through text or the occasional call. I rarely go to the clinic!

You can't ask for a better practice. 24/7 care. Amazing staff all around. Highly recommended!