Dr. Bourne has a passion for women's health care, and she loves delivering babies and watching families grow.
Catrina Bourne is a hometown girl from Yukon, Oklahoma. Her family has lived here since 1971, and she graduated from Yukon High School in 1992. After high school, she attended Oklahoma City University, where she received her degree in Biochemistry with a minor in Mathematics. She graduated with honors from the University of Oklahoma Medical School and did her residency in Family Medicine at UMKC in Kansas City, Missouri. There she did an emphasis on women and children's health.  Since residency, she worked with Integris Health as a family physician with obstetrics.
Catrina is married to Tim Bourne, and they have 2 beautiful children, Madeline and James. They are a musical family and are very active in their church community. She enjoys soccer, swimming, playing piano, singing, and working with the International Order of the Rainbow for Girls. She also has a passion for missions and has served on international mission trips to Mexico and Haiti. Catrina looks forward to building a relationship with you and your family to help you in your healthcare needs.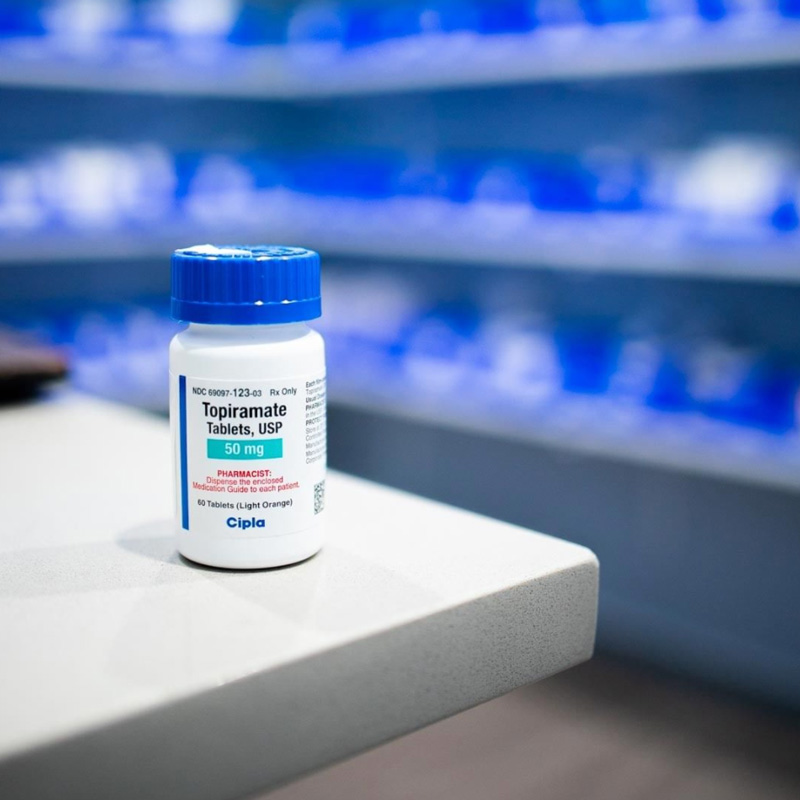 Primary Health Partners offers a personalized approach to your health.
We are providers who got sick of the traditional healthcare system. With us, there's no more waiting, no more runaround, and no more surprise bills.
We put our patients first. We are caring, creative, compassionate, problem-solvers who are eager to meet the needs of our patients. At PHP, you'll receive:
Primary Care for just $99 per month
24/7 access to your physician
No copays, ever
Onsite labs and pharmacy at wholesale cost
No insurance — no problem
Have a business? Inquire about our employer partner discounts for your entire staff
We created a better way to offer healthcare. We can't wait to meet you and for you to join Primary Health Partners!
Straight from Primary Health Partners' patients.

First visit today and how amazing an experience it was. Everyone was so warm and friendly. Dr. Bourne is so intelligent and listened intently to everything that was said. Highly recommend this practice!

My husband had the flu Saturday. Dr. Bourne met him at the office with Tamiflu. What doctor does that anymore?!?!! Primary Health Partners, that's who!

Love that Dr. Bourne can get you in no matter what. I used to see Rickner for years but as I age and have hormonal issues I wanted a female doctor and she is just amazing. I also work with them in a professional capacity and they both come to see the aging patients. Love this group of doctors.

Dr. Bourne spent over an hour with me for my intake. I am very excited about having a doctor who invests so much in her patients!