She has a heart for Family Medicine and considers it a blessing to be able to provide high-quality, thoughtful, comprehensive care to the people in this area.
April was born and raised in Southern Oklahoma and is a 2003 graduate of Ringling High School. After high school, she moved to Norman to attend the University of Oklahoma, where she was a member of the Gamma Phi Beta Sorority and a Student Athletic Trainer for the OU football team for 3 years. She graduated from OU with a Bachelor's Degree in Psychology in 2008. She then went on to earn two more degrees, a Master's Degree in Sports Administration from East Central University in 2010 and a Bachelor's Degree in Dental Hygiene from the University of Oklahoma Health Sciences Center in 2013.
She practiced Dental Hygiene in Ardmore for almost 5 years before she decided to pursue a career in medicine. She knew she needed more of a challenge and also had a deep desire to care for people more completely. So, it was in 2018 that April entered the Master of Physician Assistant Studies Program at Oklahoma City University. She graduated from this program with High Honors in May of 2020.
She began practicing as a Family Medicine Physician Assistant in August of 2020 and loves being able to care for people right where she grew up! She has a heart for Family Medicine and considers it a blessing to be able to provide high-quality, thoughtful, comprehensive care to the people in this area. In particular, she enjoys building lasting relationships with her patients and their families, helping them achieve their health and wellness goals, and practicing preventive medicine.
She is incredibly excited about the opportunity to practice in a direct primary care model as this allows her to care for people even more completely, without the rush. It will also allow her to be more available to her patients, both of which is what she has always desired to do.
In her free time, you will find April spending time with her husband, her two boys and her parents. They all enjoy attending church, sports of any kind, card and board games, hiking and exploring, and experiencing all kinds of new things together.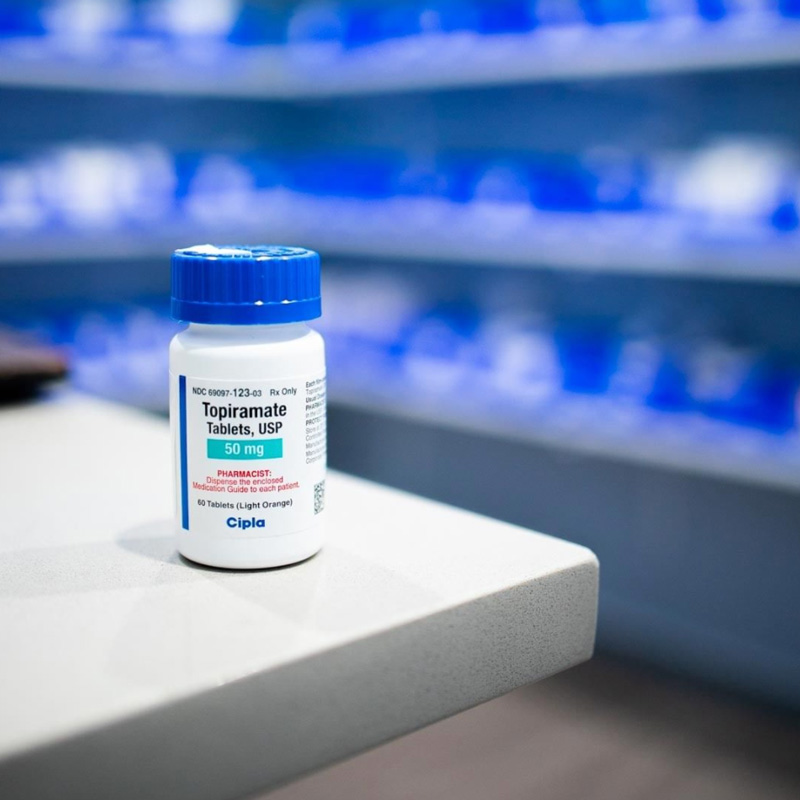 Primary Health Partners offers a personalized approach to your health.
We are providers who got sick of the traditional healthcare system. With us, there's no more waiting, no more runaround, and no more surprise bills.
We put our patients first. We are caring, creative, compassionate, problem-solvers who are eager to meet the needs of our patients. At PHP, you'll receive:
Primary Care for just $99 per month
24/7 access to your physician
No copays, ever
Onsite labs and pharmacy at wholesale cost
No insurance — no problem
Have a business? Inquire about our employer partner discounts for your entire staff
We created a better way to offer healthcare. We can't wait to meet you and for you to join Primary Health Partners!
Straight from Primary Health Partners' patients.

My doctor listens to me, takes the time to find out exactly what is going on and then resolves the issues. The staff are unbelievable.

Convenient and better than any primary care doctor I've had in the past. Most of the time I can get an appointment the same day or even the next day. This service is a must-have for those who don't have insurance or just need a doctor who actually cares. I recommend Primary Health Partners to everyone I can. Check them out, you won't be disappointed!

Holy cow! What I get for what I pay here is outstanding! I couldn't be happier. With my doctor's guidance and insight, (and some hard work on my part) I've gotten my cholesterol and blood pressure in check.

I met my DPC doctor today. She was very friendly and spoke in detail about what we should do to start addressing my health goals. Then I walked only a few steps down the hall to draw labs. I'm looking forward to having almost all of my medical needs met in a single place that's so convenient.