Dr. Lowrance believes in taking care of patients mentally, physically, and spiritually in order to address their health and quality of life.
Richard Lowrance III, MD,
Richard (Tres) Lowrance III, M.D. is a family medicine physician focused on preventive care and treating the whole person. Dr. Lowrance was born in Tulsa, and raised in Coweta, Oklahoma.
Dr. Lowrance attended Oklahoma Christian University, where in his final year he met his wife. He graduated from OC in 2004 with honors, and went on to the University of Oklahoma where he completed medical school in 2010. He completed his residency training in family medicine at The University of Texas Health Science Center in Tyler, and was Chief Resident his final year.
Dr. Lowrance has more than 11 years of experience in family medicine, and believes in taking care of his patients mentally, physically, and spiritually in order to address their health and quality of life. He embraces the direct primary care model because it allows him to build strong relationships with patients in a way not afforded by the traditional healthcare system. Dr. Lowrance focuses on helping patients make obtainable lifestyle changes to help reverse chronic conditions naturally, whenever possible. He enjoys health coaching and has a strong interest in nutrition and exercise.
Faith and family are important to Dr. Lowrance. He and his wife Mandi have three young children, Ryker, Sutton, and Avileigh. The Lowrance's reside in Mustang, where they keep honeybees and enjoy the outdoors.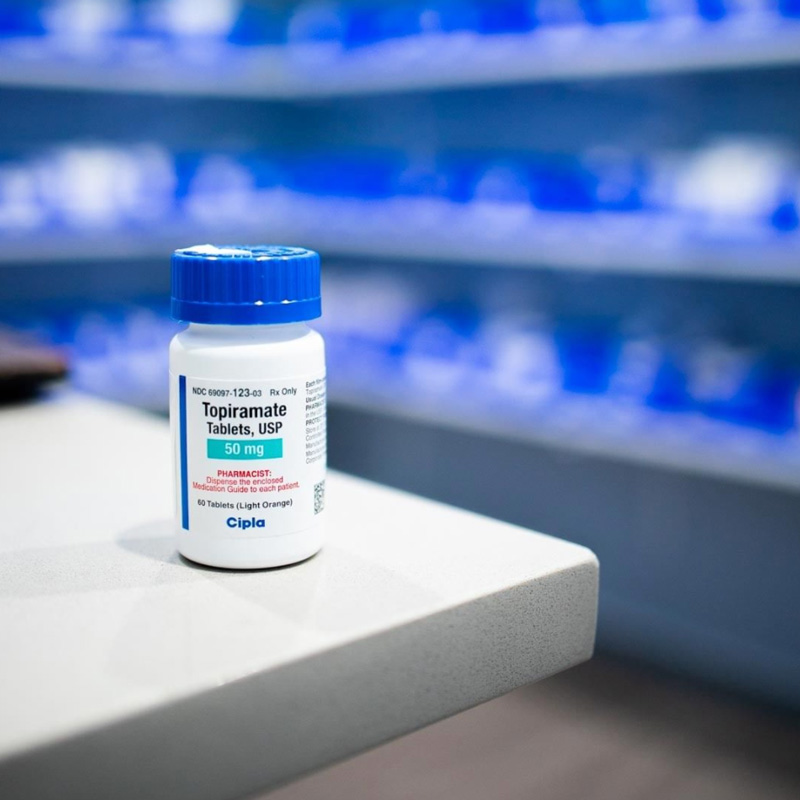 Primary Health Partners offers a personalized approach to your health.
We are providers who got sick of the traditional healthcare system. With us, there's no more waiting, no more runaround, and no more surprise bills.
We put our patients first. We are caring, creative, compassionate, problem-solvers who are eager to meet the needs of our patients. At PHP, you'll receive:
Primary Care for just $99 per month
24/7 access to your physician
No copays, ever
Onsite labs and pharmacy at wholesale cost
No insurance — no problem
Have a business? Inquire about our employer partner discounts for your entire staff
We created a better way to offer healthcare. We can't wait to meet you and for you to join Primary Health Partners!
Straight from Primary Health Partners' patients.

An excellent Doctor who is so nice, sweet, and caring. More importantly, he listens and is very patient. My husband has some heath issues, and Dr. Lowrance takes his times and focuses on every issue to make sure we have the best medical care. No matter what questions we ask, he answers. Wonderful doctor; great nurses and staff. He won't let you down. God bless him and his staff. ❤️ The Roundtrees

I was very impressed with the atmosphere of the office, and everyone was very personable. Wait time for my appointment was less than five minutes. Dr. Richard Lowrance has been my General Practitioner for many years, receiving the very best medical attention under his care. There was no hesitation about following him to his new practice with Primary Care Partners. I have unlimited visits, tele-visits, and after-hour direct to physician phone calls for a flat fee each month. Another benefit, is being able to park just steps from their front door. I wholeheartedly recommend Dr. Richard Lowrance and staff at Primary Health Partners. .

Dr. Lowrance was absolutely amazing and completely understanding and eager to get to the bottom of things I have going on. There was hardly a wait and my appointment was longer as we had so much to go over but he did ask several times if I was good on time. I was treated with compassion and like a person and not just a number like I have felt like to most offices. I can't wait to see what the future holds with this office. They were absolutely awesome and went above and beyond with me on my very first appointment. Would highly recommend this place to anyone that wants to be treated as a person and not just a number.

Dr. Lowrance was amazing! The visit was quick and easy. Being able to get your blood work and medications in the same office as your exam is so convenient!