Dr. Cochenour is board-certified in family medicine with a special emphasis on women's health and caring for young families. She believes the best treatment plan is a team effort and is committed to educating and empowering her patients.
Dr. Natalie Cochenour is board certified in family medicine, providing preventative medicine and treatment for chronic illness for patients from birth to geriatrics. She graduated Summa cum laude from the University of Central Oklahoma before earning her medical degree from the University of Oklahoma College of Medicine in 2012. After residency, Dr. Cochenour practiced with Integris Medical Group in Yukon from 2015 until she joined Primary Health Partners in 2023.
Introduced to medicine at a young age by watching her pharmacist father care for patients, Dr. Cochenour decided early on that she wanted to be involved not just in implementing a patient's treatment but in planning it. Now, she finds her greatest reward in sitting down with her patients, getting to know them, and working together to make decisions, educating them at every step of the way. She believes when patients understand the "why" of their condition, as well as the plan to treat it, they can make better choices that align with their needs and values and make the changes necessary for optimal health.
For Dr. Cochenour, providing good medical care is about more than writing a prescription; it's making care personal and collaborative. Dr. Cochenour firmly believes the future of medicine is to place decisions about treatment back in the hands of patients and their doctors, and she is excited about joining a family of physicians at PHP who share her genuine, authentic approach. As a young mother herself, Dr. Cochenour is especially passionate about women's health and taking care of young families. Her experience working in the newborn nursery sparked her interest in helping new moms navigate the challenges of first time motherhood, particularly breastfeeding. She looks forward to pursuing further certifications and training in breastfeeding and lactation medicine.
When she's not in the office, Dr. Cochenour enjoys spending time with her husband and three children. The family is active in their local church, and becomes a house divided on Saturdays in the fall, when Dr. Cochenour cheers for the Sooners while her husband roots for the Kansas State Wildcats.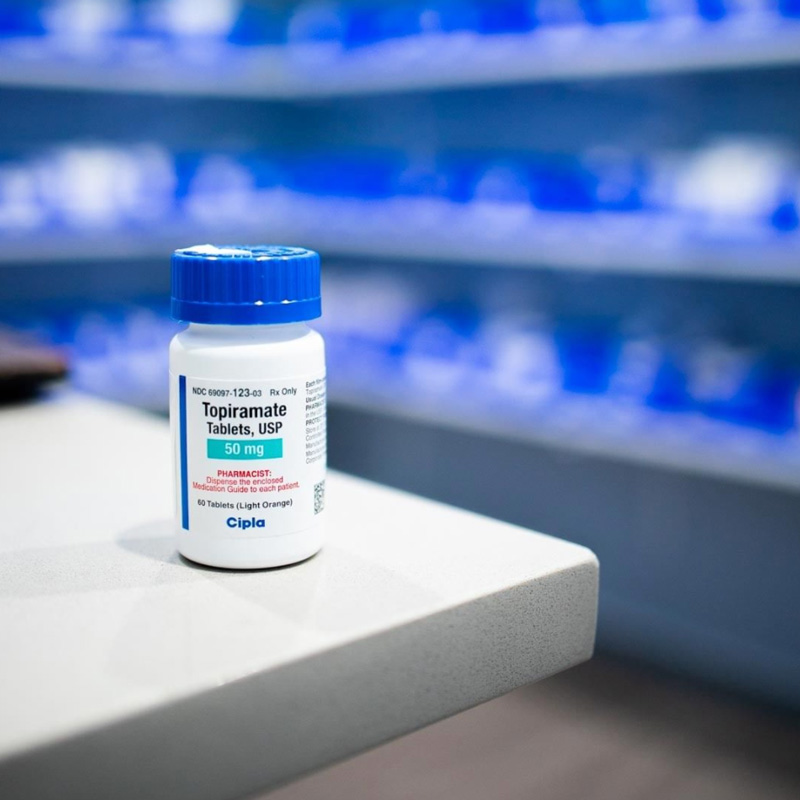 Primary Health Partners offers a personalized approach to your health.
We are providers who got sick of the traditional healthcare system. With us, there's no more waiting, no more runaround, and no more surprise bills.
We put our patients first. We are caring, creative, compassionate, problem-solvers who are eager to meet the needs of our patients. At PHP, you'll receive:
Primary Care for just $99 per month
24/7 access to your physician
No copays, ever
Onsite labs and pharmacy at wholesale cost
No insurance — no problem
Have a business? Inquire about our employer partner discounts for your entire staff
We created a better way to offer healthcare. We can't wait to meet you and for you to join Primary Health Partners!
Straight from Primary Health Partners' patients.

Multiple times I have been out of the state and DPC has helped me with my healthcare needs. I will stay with my DPC doctor as long as she practices medicine!

My doctor listens to me, takes the time to find out exactly what is going on and then resolves the issues. The staff are unbelievable.

I met with my doctor yesterday for the first time. This morning I had a personal note and my lab results back from my doctor. The entire staff is very nice and professional.

My doctor listens to me, takes the time to find out exactly what is going on and then resolves the issues. The staff are unbelievable.