Mike loves helping patients live healthier and fuller lives through his passion as a Direct Primary Care provider.
Michael Eskew was born in Oklahoma City before moving to Texas at a young age. His family lived in Austin and Amarillo, and Mike graduated from Canyon High School before returning to Oklahoma for college. He graduated from Southern Nazarene University, began his career as a science teacher and girls basketball coach, and has lived on the northwest side of Oklahoma City for the past thirty years. He earned a second undergraduate degree, in nursing, from the University of Oklahoma and worked as an ICU nurse at OU Medical Center. Mike's dream has been to combine his love of science with his passion for helping others, and a career in healthcare has been the perfect blend of both. He attended Duke University in North Carolina, where he earned both a Master's and a Doctorate as a nurse practitioner.
Mike feels extremely blessed to be joining Primary Health Partners as a nurse practitioner at their northwest location. He believes that PHP is bringing much needed change to the healthcare industry in Oklahoma. "Primary Health Partners eliminates the barriers between the provider and the patient. PHP provides prompt access to providers, and the focus is on the patient. The focus is not on the clock, the revenue generated, the referrals created, or the demands of the insurance company. The focus is back where it belongs, on the patient, and how to provide the best care possible to the person in front of you at that moment."
Mike is married to Chris, who is an elementary librarian, and they have two mostly wonderful children. Carson is in college at Northwest Nazarene University in Idaho, Reagan attends Yukon Public Schools, and don't forget Maggie, their Labrador retriever. Mike enjoys woodworking in his spare time, and the family enjoys many outdoor activities including hiking, camping, hunting, fishing, and riding four wheelers.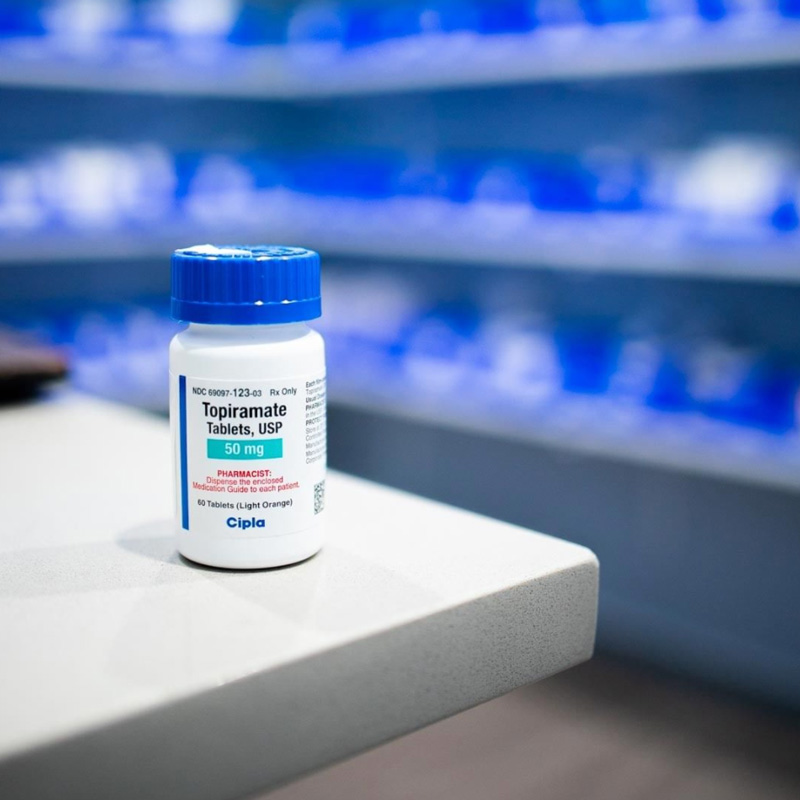 Primary Health Partners offers a personalized approach to your health.
We are providers who got sick of the traditional healthcare system. With us, there's no more waiting, no more runaround, and no more surprise bills.
We put our patients first. We are caring, creative, compassionate, problem-solvers who are eager to meet the needs of our patients. At PHP, you'll receive:
Primary Care for just $99 per month
24/7 access to your physician
No copays, ever
Onsite labs and pharmacy at wholesale cost
No insurance — no problem
Have a business? Inquire about our employer partner discounts for your entire staff
We created a better way to offer healthcare. We can't wait to meet you and for you to join Primary Health Partners!
Straight from Primary Health Partners' patients.

I see Mike Eskew and I have never had such great care! He pays attention to detail, runs all the tests that are needed, never rushes me, and found much better rates on my prescriptions!!

Mike Eskew at Primary Health Partners provided me with helpful information during my visit with him. All of the staff was very helpful with anything I needed. I think Primary Health Partners is a great health facility and I would recommend it to anyone who needs health care services.

My doctor listens to me, takes the time to find out exactly what is going on and then resolves the issues. The staff are unbelievable.

Holy cow! What I get for what I pay here is outstanding! Mike Eskew is my primary care provider, and I couldn't be happier! With his guidance and insight, and some hard work on my own, I've gotten my cholesterol and blood pressure in check, and am well on the way to having my blood sugar under control too. The cost of my meds (all 4) averages $20.00 per month. The 4 labs necessary to monitor everything are less than $25. And boy do I feel better. Lots better! At this cost, even if you have insurance, it'll change how you view primary care!