Michelle Merrell grew up in Guthrie where her grandfather, Dr. Webber Merrell, was a family physician for more than 40 years.  She was inspired by the positive impact his care and compassion had on the community.  She has chosen a career in direct primary care so that she may have close, meaningful relationships with her patients, similar to the ones of small town providers of the past.
Michelle describes her training as an "education divided" with degrees from the University of Oklahoma and Oklahoma State University.  She first attended OSU where she received a Bachelor's in Broadcast Journalism.  Her first job was at KFOR in Oklahoma City.  She worked in television news for 5 years before taking time off to be a stay at home mom.  When she returned to work, Michelle felt called to pursue a career in healthcare. She received her Bachelor's in Nursing from the University of Oklahoma and her Master's in Nursing from Georgetown University in Washington, D.C.  As a family nurse practitioner, Michelle is licensed to care for patients of all ages.
Prior to joining Primary Health Partners, Michelle practiced with Mercy Primary Care in Edmond.  Her passions include healthcare, motherhood, and home improvement.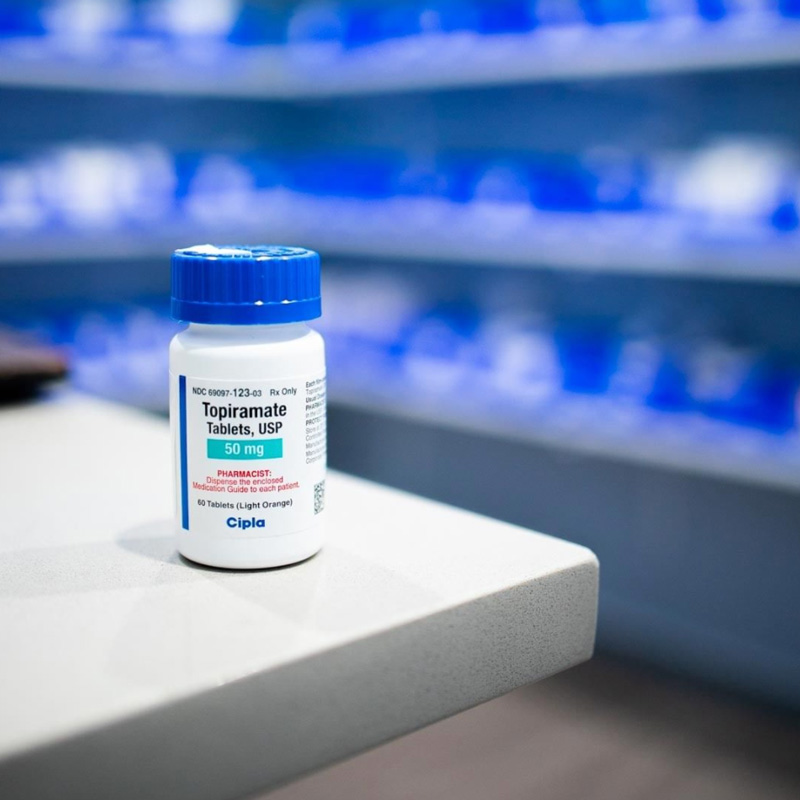 Primary Health Partners offers a personalized approach to your health.
We are providers who got sick of the traditional healthcare system. With us, there's no more waiting, no more runaround, and no more surprise bills.
We put our patients first. We are caring, creative, compassionate, problem-solvers who are eager to meet the needs of our patients. At PHP, you'll receive:
Primary Care for just $99 per month
24/7 access to your physician
No copays, ever
Onsite labs and pharmacy at wholesale cost
No insurance — no problem
Have a business? Inquire about our employer partner discounts for your entire staff
We created a better way to offer healthcare. We can't wait to meet you and for you to join Primary Health Partners!
Straight from Primary Health Partners' patients.

I met Michelle Merrell today. She was very friendly and spoke in detail about what we should do to start addressing my health goals. Then I walked only a few steps down the hall to draw labs. I'm looking forward to having almost all of my medical needs met in a single place that's so convenient. I also felt quite safe with their COVID precautions.

Michelle Merrell is so awesome, she takes time to listen to you about any medical problems, this place is awesome, $99 a month, doctor day or night plus weekends you have to get a hold of your doctor, I love this place, the staff here is amazing, friendly, and caring. Plus, they understand their patients, they just take their time with you.

The reasonable price, the ability to get in to see Michelle Merrell the same day or the next. She explains everything so you understand. She will help you find the cheapest place to get your prescription if they do not have it. I got tired of Mercy and their rules. And found Michelle again at PHP. You won't be sorry you chose PHP!!

I highly recommend Primary Health Partners. I met with Michelle Merrell yesterday for a first visit since joining their practice. This morning I had a personal note and my laboratory results back from Michelle. The entire staff that I met was very nice and professional.