Dr. Melinda Cail sees her work as her mission field, and she loves the privilege of being involved in the lives of her patients through Direct Primary Care.
Dr. Cail is a native of the Edmond area. She attended Edmond Memorial High School and completed her undergraduate degree at Oklahoma Christian University.  She graduated from the University of Oklahoma College of Medicine in 2000 with her MD.  From there, Dr. Cail trained at Great Plains Family Practice, where she completed her residency in 2003.  She practiced for 2 1/2 years with Integris ProHealth Physicians in Norman, then was thrilled when an opportunity to practice in Edmond presented itself to her.  She started work with the Mercy Health Network in January 2006 and practiced there for 11 years.
Melinda enjoys cooking, singing, and is an avid clog dancer. She loves to travel, especially to the ruined castles of England and Scotland. Actively involved with the Alzheimer's Association, she was honored to serve as the keynote speaker for the Alzheimer's Aware fundraising event in 2015. She is also involved with the American Cancer Society as a spokesperson for the battle against colon cancer.
Dr. Cail makes an appearance weekly on the Joey and Heather radio morning show as "Dr. Mindy" and is excited for the opportunity to improve the health of those she serves.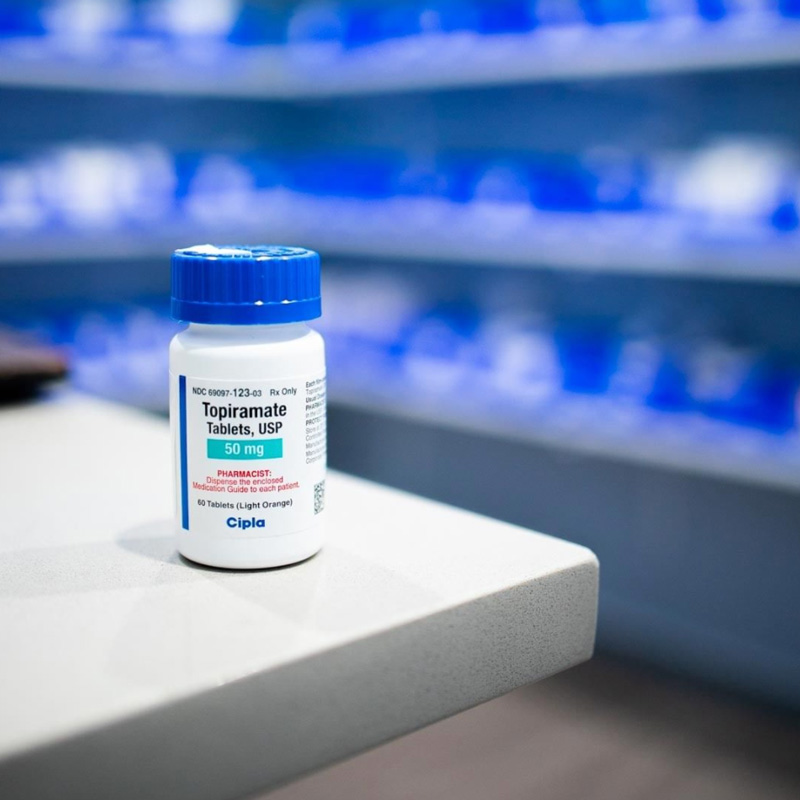 Primary Health Partners offers a personalized approach to your health.
We are providers who got sick of the traditional healthcare system. With us, there's no more waiting, no more runaround, and no more surprise bills.
We put our patients first. We are caring, creative, compassionate, problem-solvers who are eager to meet the needs of our patients. At PHP, you'll receive:
Primary Care for just $99 per month
24/7 access to your physician
No copays, ever
Onsite labs and pharmacy at wholesale cost
No insurance — no problem
Have a business? Inquire about our employer partner discounts for your entire staff
We created a better way to offer healthcare. We can't wait to meet you and for you to join Primary Health Partners!
Straight from Primary Health Partners patients.

Dr. Melinda Cail and her team go above and beyond to meet the needs of their patients. The staff at primary health partners Edmond, OK are truly committed to providing patient-centered care. I feel lucky to have a healthcare provider who truly cares about her patients and her clinic. Would recommend this clinic to everyone (especially those who are unhappy with the current big business healthcare organizations). Best decision ever.

Nursing staff are extremely helpful and friendly and Dr. Cail is the best she always takes the time to listen and never rushes you through your visit. I recommend Primary Health to everyone.

Dr. Melinda Cail is awesome. She listens to me, takes the time to find out exactly what is going on, and then resolves the issues. Her staff is unbelievable. They are always very welcoming and make me feel at home. I do not know what I would do without Nakia or Misty.

Dr. Cail is amazing and this new way of doing medical assistance is life-changing. Suffering from migraine headaches has always made insurance eligibility difficult for me but the savings I had from my prescriptions from the clinic easily paid for my monthly dues the very first month. I have recommended Primary Health Partners to over a dozen self-employed friends and clients.