Dr. Farrell is board-certified in family medicine with an emphasis on functional medicine. She believes the best care comes from treating the whole person, while her passion is to integrate her faith with the practice of medicine.
Dr. Loretta Farrell is a board-certified family medicine practitioner with more than 30 years of experience helping patients change their lives for the better. She graduated Magna Cum Laude from the University of Rochester in New York with a BA in psychology before studying medicine at the University of Rochester School of Medicine and Dentistry. She moved to Tulsa to complete her training at In His Image Family Practice Residency Program.
After residency and graduation, Dr. Farrell decided to settle in the Tulsa area, practicing with OMNI St. John for nearly 16 years and then practiced corporate preventive medicine for three years. She eventually opened her own private practice in 2016 which will be transitioning to Primary Health Partners in 2023. Dr. Farrell provides compassionate care for adults and children in every area of family medicine with a focus on guiding patients to better health through small, gradual, and manageable lifestyle changes that produce permanent and sustainable results.
Dr. Farrell firmly believes that the key to living your healthiest life is an integrated, whole-patient approach that includes preventive treatments, comprehensive spiritual and emotional care, and functional medicine. She looks at each patient as a whole being (spirit, soul and body) in their social context to discover the root cause of each ailment.  Instead of simply suppressing or disguising the symptoms of a condition, Dr. Farrell seeks to partner with each patient to change their lives so they don't just feel well, they are well. In joining the direct primary care model of Primary Health Partners, Dr. Farrell is free to provide her patients with the time and attention necessary to help them discover their optimal health.
In addition to functional medicine, Dr. Farrell also brings to PHP unique experience in the treatment of opioid addiction using Suboxone, a prescription medication used as part of an overall treatment strategy to promote recovery from opioid abuse.
Dr. Farrell loves spending time with her 3 children: Michael, Joshua, and Anastasia. She enjoys swimming, dancing, listening to music and is active in her local church. She especially loves visiting her family in Greece every summer.
You don't have to walk the path to wellness alone. Schedule an appointment with Dr. Farrell today!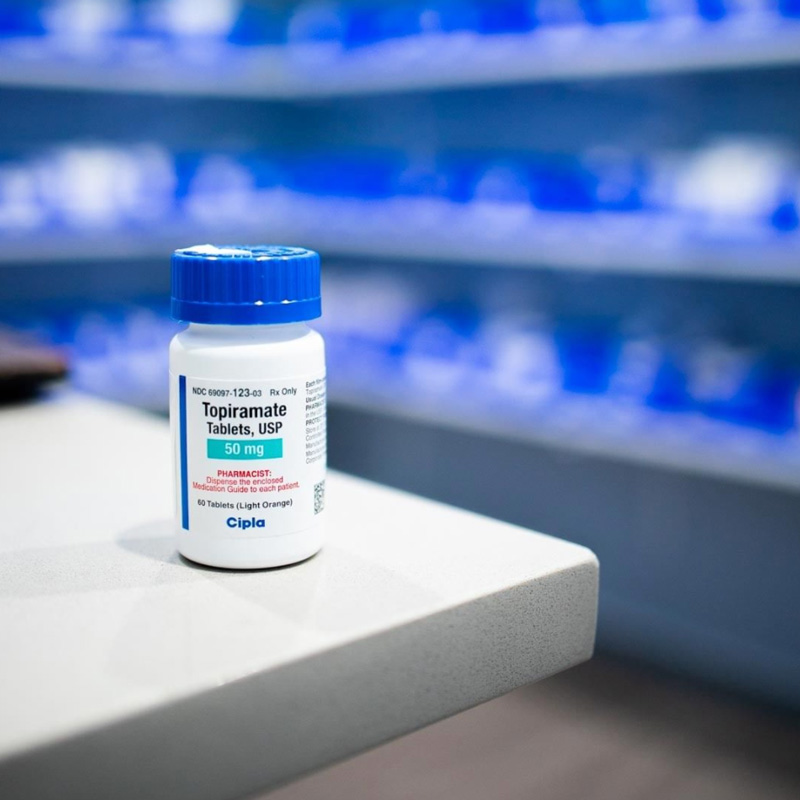 Primary Health Partners offers a personalized approach to your health.
We are providers who got sick of the traditional healthcare system. With us, there's no more waiting, no more runaround, and no more surprise bills.
We put our patients first. We are caring, creative, compassionate, problem-solvers who are eager to meet the needs of our patients. At PHP, you'll receive:
Primary Care for just $99 per month
24/7 access to your physician
No copays, ever
Onsite labs and pharmacy at wholesale cost
No insurance — no problem
Have a business? Inquire about our employer partner discounts for your entire staff
We created a better way to offer healthcare. We can't wait to meet you and for you to join Primary Health Partners!
Straight from Primary Health Partners' patients.

Multiple times I have been out of the state and DPC has helped me with my healthcare needs. I will stay with my DPC doctor as long as she practices medicine!

My doctor listens to me, takes the time to find out exactly what is going on and then resolves the issues. The staff are unbelievable.

I met with my doctor yesterday for the first time. This morning I had a personal note and my lab results back from my doctor. The entire staff is very nice and professional.

My doctor listens to me, takes the time to find out exactly what is going on and then resolves the issues. The staff are unbelievable.