Dr. Krista Schwarz loves how family medicine can improve the health and lives of patients.
Dr. Schwarz grew up on a farm near Okarche, Oklahoma where her family has lived since the Oklahoma Land Run.  She graduated from Okarche High School in 1988 and went to the University of Oklahoma for 3 years but ultimately graduated from Oklahoma State University with a B.S in Nutrition.  Dr. Schwarz went to medical school at the University of Oklahoma and also did her family medicine residency there.  In 1999, she joined Integris Family Medicine in Yukon and worked there until 2006 when she took a break from doctoring and stayed home with her twin boys and their older brother.  After 7 years as a stay-at-home mom, she went back to work in Oklahoma City. She joined Primary Health Partners January 2019 and could not be more happier in getting back to the way medicine is best practiced.
Dr. Schwarz married her high school sweetheart, Doug, they have 3 sons, Jarrett, Ethan and Tyler. She loves spending time with her family, snow skiing, wake boarding, reading, cooking, going to the movies and watching the Sooners and Thunder.  Dr. Schwarz has been a volunteer physician at Kanakuk Kamps in Missouri for many years and has also enjoyed helping at her children's schools.
Dr. Schwarz looks forward to helping patients achieve their best health.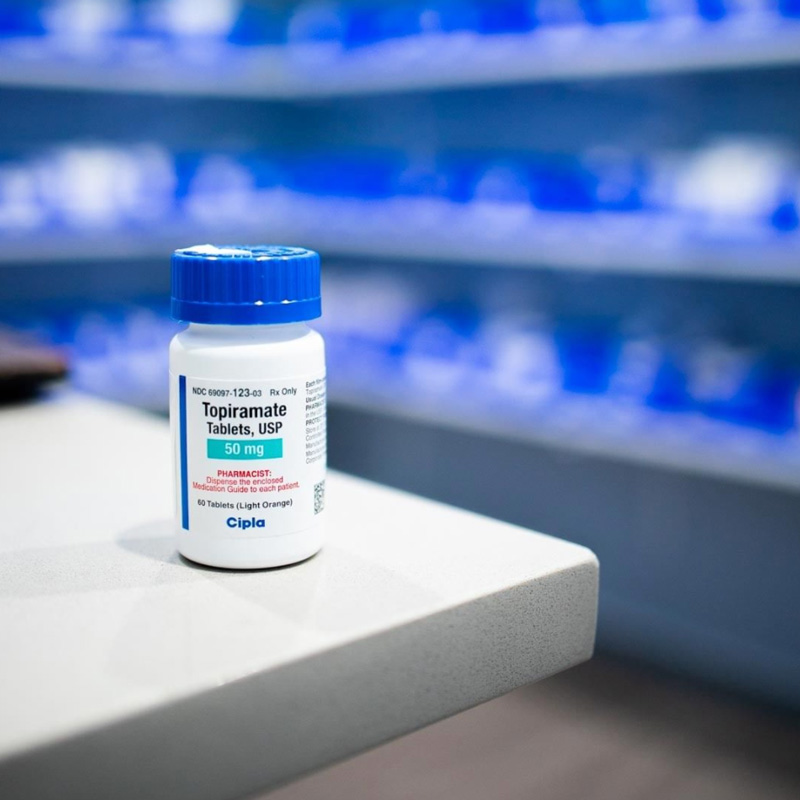 Primary Health Partners offers a personalized approach to your health.
We are providers who got sick of the traditional healthcare system. With us, there's no more waiting, no more runaround, and no more surprise bills.
We put our patients first. We are caring, creative, compassionate, problem-solvers who are eager to meet the needs of our patients. At PHP, you'll receive:
Primary Care for just $99 per month
24/7 access to your physician
No copays, ever
Onsite labs and pharmacy at wholesale cost
No insurance — no problem
Have a business? Inquire about our employer partner discounts for your entire staff
We created a better way to offer healthcare. We can't wait to meet you and for you to join Primary Health Partners!
Straight from Primary Health Partners' patients.

Multiple times I have been out of the state and DPC has helped me with my healthcare needs. I will stay with my DPC doctor as long as she practices medicine!

My doctor listens to me, takes the time to find out exactly what is going on and then resolves the issues. The staff are unbelievable.

I met with my doctor yesterday for the first time. This morning I had a personal note and my lab results back from my doctor. The entire staff is very nice and professional.

Convenient and better than any primary care doctor I've had in the past. Most of the time I can get an appointment the same day or even the next day. This service is a must-have for those who don't have insurance or just need a doctor who actually cares. I recommend Primary Health Partners to everyone I can. Check them out, you won't be disappointed!