Board certified in family medicine, Dr. Li is a strong advocate of good preventative care and doctor-patient relationships. Dr. Li is bilingual, speaking both English and Mandarin.
Dr. Jennifer Li is board certified in family medicine and sees patients of all ages, genders, and backgrounds. She received her undergraduate degree in Biology from the California Institute of Technology, before obtaining her medical degree at the University of Oklahoma College of Medicine in 2017. During her time with OU's Family Medicine Residency program, she received additional training in Sports Medicine. After her residency, Dr. Li practiced at Integris Family Care Rose Creek for three years before joining Primary Health Partners in 2023.
For Dr. Li, good medicine means building meaningful relationships with her patients. Educating patients on new ways to own their health is paramount, as is making sure she remains available and accessible to them. Dr. Li works hard to give her patients the time and attention they need and deserve to achieve their unique health goals because, when people have good guidance and support in health, she says, "we can maximize our potential in everything else we do in life."
The PHP core value that resonates most with Dr. Li is putting patients first. Keeping her patients' best interest at heart has always been a touchstone of Dr. Li's approach to care, and she believes that taking the time to learn about someone, to really listen to them share experiences, makes all the difference, whether their issue appears clinically significant or not.
"We are in a profession where our decisions are meant to affect someone's life," says Dr. Li. "And we owe it to our patients to make the best ones possible."
In joining PHP, Dr. Li looks forward to being able to practice medicine in a way that aligns with her own philosophy, one in which patients and doctors work together for optimal health and where she can continue to grow as a physician.
Dr. Li is a native Chinese (Mandarin) speaker and enjoys a wide variety of hobbies in her free time. She is a classically trained pianist and a published artist, a certified 1st degree black belt in Taekwondo, and a state-record-holding competitive powerlifter in squat and deadlift. She and her husband are parents to one daughter and two corgis.
You don't just need a provider for optimal health; you need a partner. Schedule an appointment with Dr. Li today!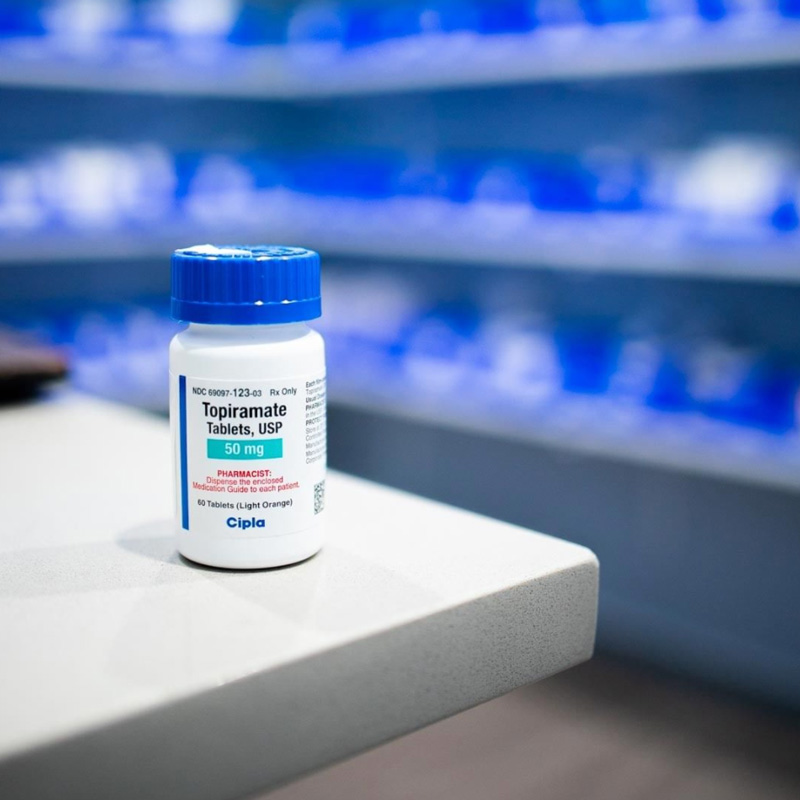 Primary Health Partners offers a personalized approach to your health.
We are providers who got sick of the traditional healthcare system. With us, there's no more waiting, no more runaround, and no more surprise bills.
We put our patients first. We are caring, creative, compassionate, problem-solvers who are eager to meet the needs of our patients. At PHP, you'll receive:
Primary Care for just $99 per month
24/7 access to your physician
No copays, ever
Onsite labs and pharmacy at wholesale cost
No insurance — no problem
Have a business? Inquire about our employer partner discounts for your entire staff
We created a better way to offer healthcare. We can't wait to meet you and for you to join Primary Health Partners!
Straight from Primary Health Partners' patients.

I met with my doctor yesterday for the first time. This morning I had a personal note and my lab results back from my doctor. The entire staff is very nice and professional.

My doctor listens to me, takes the time to find out exactly what is going on and then resolves the issues. The staff are unbelievable.

I received excellent care and recommend this provider to anyone and everyone for your primary care!

Holy cow! What I get for what I pay here is outstanding! I couldn't be happier. With my doctor's guidance and insight, (and some hard work on my part) I've gotten my cholesterol and blood pressure in check.