Dr. John is board certified in family medicine as well as obesity medicine. He helps patients take charge of their health through sustainable lifestyle management and affordable treatments.
Nathan Blake John, MD is an Oklahoma native who attended Oklahoma State University, where he received a degree in biochemistry. By chance, he took a summer job working in a clinic, where he discovered that a career in medicine could combine his love for building relationships as well as his gifts in science. He attended medical school at the University of Oklahoma, where he discovered a love of family medicine, which allows him to treat a variety of conditions in people of all ages. He completed his residency at SSM St. Anthony in Oklahoma City and is board certified in family medicine. He then pursued a board certification in obesity medicine to enable him to better counsel his patients on nutrition and exercise, something he is truly passionate about. After residency he practiced family medicine as well as urgent care in Edmond, and he is now excited to be a part of Primary Health Partners.
Dr. John has a relaxed and caring bedside manner, where he listens to patients and works to meet them where they are and provide compassionate care. He loves to work on sustainable and affordable lifestyle changes and treatments to improve patients' health, and to maintain evidence-based preventative care to protect patients' futures. He is excited for the opportunity of working in direct primary care, which restores the doctor patient relationship and allows physicians the time they need to give patients the care they deserve.
Dr. John lives in Edmond with his wife, Emily, and their three children, Barrett, Ellie Cate, and Nathan. In his spare time, he enjoys family time, working out, and spending time with friends. On weekends you can find him watching sports with his wife and cheering especially loud for OSU and the Kansas City Chiefs.
Dr. John would love to partner with you in your healthcare journey!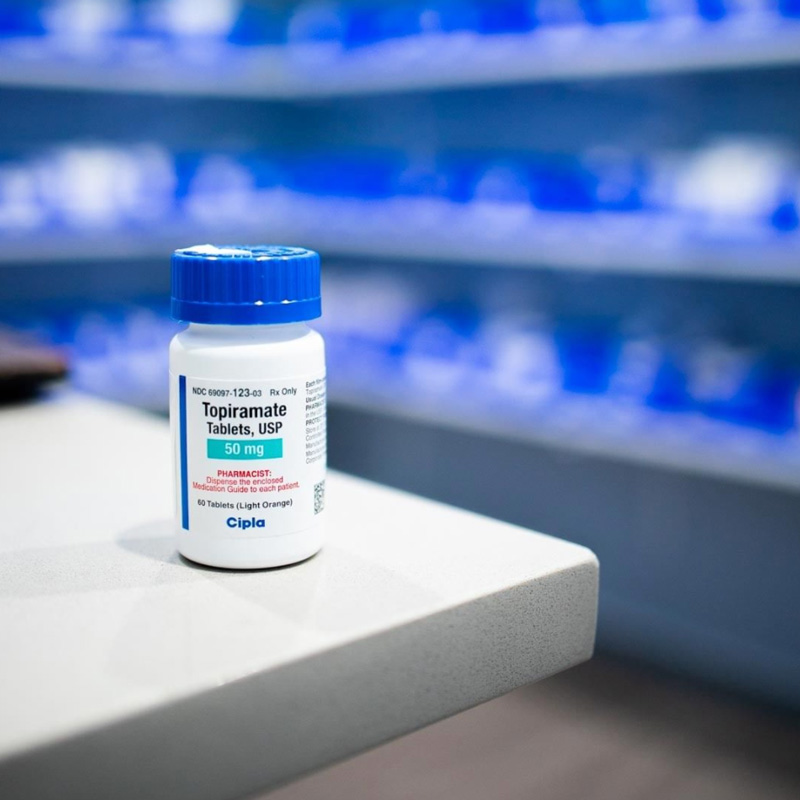 Primary Health Partners offers a personalized approach to your health.
We are providers who got sick of the traditional healthcare system. With us, there's no more waiting, no more runaround, and no more surprise bills.
We put our patients first. We are caring, creative, compassionate, problem-solvers who are eager to meet the needs of our patients. At PHP, you'll receive:
Primary Care for just $99 per month
24/7 access to your physician
No copays, ever
Onsite labs and pharmacy at wholesale cost
No insurance — no problem
Have a business? Inquire about our employer partner discounts for your entire staff
We created a better way to offer healthcare. We can't wait to meet you and for you to join Primary Health Partners!
Straight from Primary Health Partners' patients.

I love not having to take my kids to urgent care. I don't love the idea of someone new treating them every time, but as a parent you can always wait weeks to get into their pediatrician. Our DPC doctor has even made house calls when our kids are sick. Who does that!?

Very professional caring staff. A great doctor who takes time with you and makes you feel important. A great place!!!

Amazing people who truly care for their patient's well-being and health!

This has been the best health care in years!! My doctor is so caring and compassionate. The staff is excellent! He is just a text or a call away from me with any of my health issues. Instead of sending you to the ER or Urgent Care, he will handle it personally!