Dr. Haynes is a board-certified physician with over 20 years of experience in family medicine. His holistic approach to medicine is based on trusted doctor-patient relationships and treating the whole person.
Dr. Doug Haynes is a board-certified family medicine physician with over 20 years of experience caring for patients in Edmond, Oklahoma. He is a graduate of the University of Oklahoma College of Medicine and completed his residency at Via Christi Family Medicine Program in Wichita, Kansas.
After residency, Dr. Haynes returned to Edmond and practiced with a private group for 10 years before joining Integris where he has worked as an outpatient family medicine physician for the past 12 years. He is a Fellow of the American Academy of Family Physicians and is eager to continue learning new and integrative approaches to offer his patients. Dr. Haynes enjoys preventative care and helping patients reach wellness goals through healthy lifestyle choices. He treats patients of all ages and is best known for his compassionate and unhurried approach to patient care.
Of all the advantages of the direct primary care model, the one that most excites Dr. Haynes is the time he will get to spend with his patients. Time, he believes, is essential to building strong relationships with his patients as a healthcare partner and not just a provider. It also allows him to embrace a more holistic approach to medicine, one in which he can consider the physical, mental, and emotional well-being of his patients for better care and better outcomes.
Outside of medicine, Dr. Haynes' true passion is his family. He and his wife of 28 years, Dorene, enjoy spending time with their two daughters, Hope and Andrea. Perhaps his favorite title of all is "Pop Pop," which he is lovingly called by his only granddaughter. A less known, yet equally fun fact about Dr. Haynes is that he was formerly a bass guitarist for a contemporary Christian music group called New Wine. With his transition to PHP, he hopes to have a little more free time to pursue some of his lifelong hobbies including playing the guitar, exploring the great outdoors, and traveling!
If you're looking for a partner for your healthcare journey, schedule an appointment with Dr. Haynes today!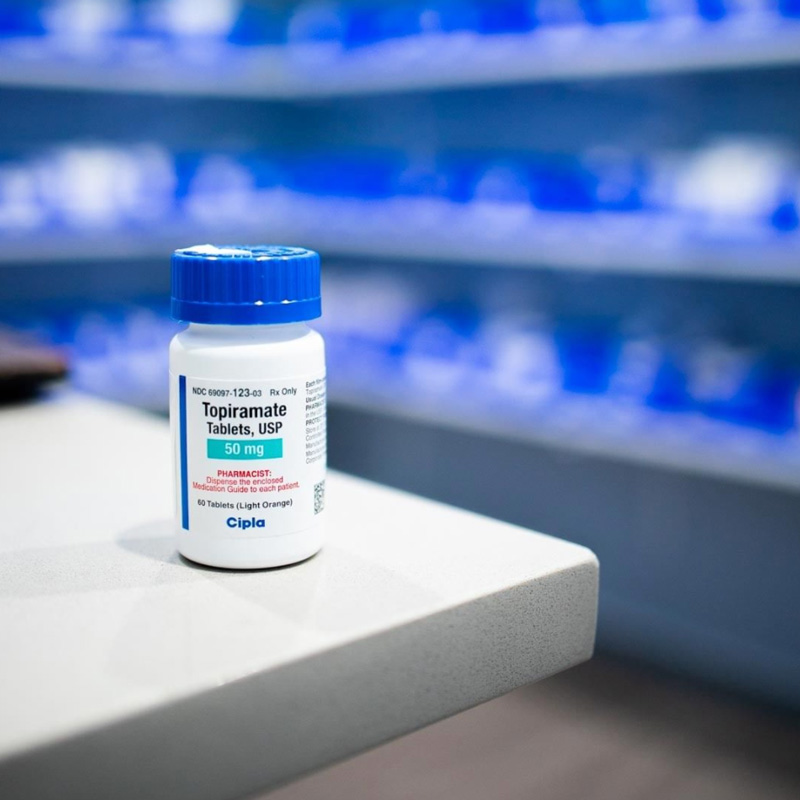 Primary Health Partners offers a personalized approach to your health.
We are providers who got sick of the traditional healthcare system. With us, there's no more waiting, no more runaround, and no more surprise bills.
We put our patients first. We are caring, creative, compassionate, problem-solvers who are eager to meet the needs of our patients. At PHP, you'll receive:
Primary Care for just $99 per month
24/7 access to your physician
No copays, ever
Onsite labs and pharmacy at wholesale cost
No insurance — no problem
Have a business? Inquire about our employer partner discounts for your entire staff
We created a better way to offer healthcare. We can't wait to meet you and for you to join Primary Health Partners!
Straight from Primary Health Partners' patients.

Dr. Haynes is such a wonderful, compassionate, smart doctor and human being! I've never had a doctor who is so focused on who you are and what your individual needs are. He seriously saved my life some years back when I first came to him and has continued to help with whatever needs I have. I would highly recommend this awesome man. And though I have insurance, I love Primary Health Partners. It is easier in so many ways and actually saves me money.

I met my DPC doctor today. She was very friendly and spoke in detail about what we should do to start addressing my health goals. Then I walked only a few steps down the hall to draw labs. I'm looking forward to having almost all of my medical needs met in a single place that's so convenient.

The team goes above and beyond to meet the needs of their patients. The staff at primary health partners are truly committed to providing patient-centered care. I feel lucky to have a healthcare provider who truly cares about her patients and her clinic. Would recommend this clinic to everyone, best decision ever.

Not only are we receiving the best health care we've ever gotten, but we are also saving unbelievable amounts of time and money.