Helping to improve the health of her patients and their families.
Rachel Lacy Anderson, MD,
Dr. Rachel Lacy Anderson has always known she had a calling in medicine.  She is currently living her dream of practicing Family Medicine, helping to improve the health of her patients and their families. 
She was born and raised in Oklahoma, originally being from Madill.  She graduated from Westmoore High School and then attended the University of Oklahoma, earning a B.S. degree in Zoology.  She attended medical school at the University of Oklahoma Health Sciences center and graduated in 2004.  She completed her residency at the OU Family Medicine program in 2007.  After residency, she joined Integris Health and practiced in Norman from 2007 to 2021.  She works with News 9, answering viewers' medical questions on her Daily Dose segment at the noon broadcast on Mondays, Tuesdays and Thursdays.  She also answers Covid 19 questions live at the 4:00 broadcast on Thursday afternoons.
She is married to her husband, Brad, since 2002.  They have two sons, Gage and Blake, and one daughter, Landry.  She loves to travel, especially beach vacations, cruises and Disney World trips.  She also enjoys snow skiing, gardening, and reading.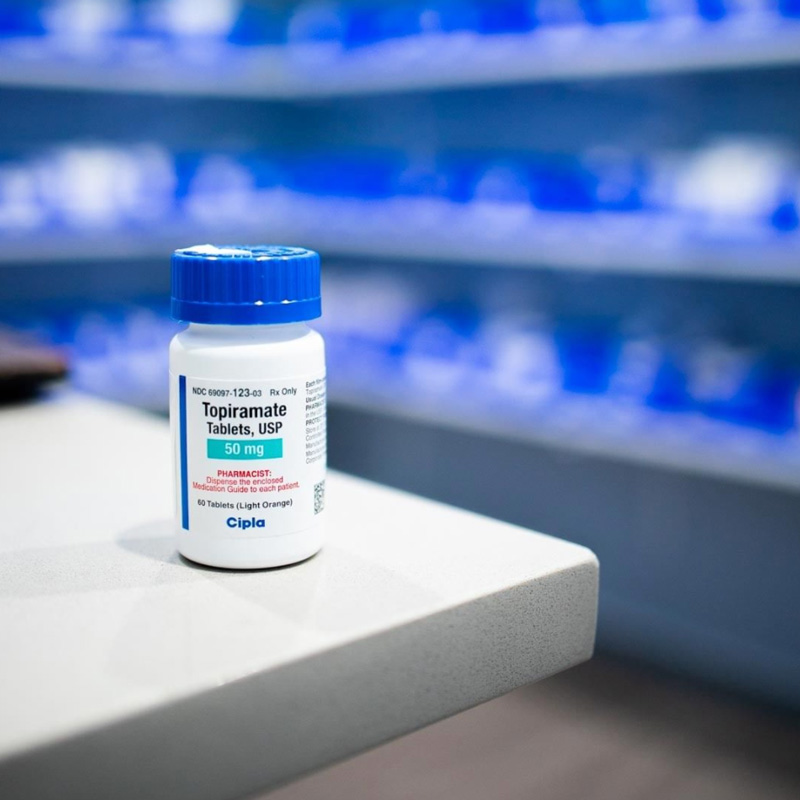 Primary Health Partners offers a personalized approach to your health.
We are providers who got sick of the traditional healthcare system. With us, there's no more waiting, no more runaround, and no more surprise bills.
We put our patients first. We are caring, creative, compassionate, problem-solvers who are eager to meet the needs of our patients. At PHP, you'll receive:
Primary Care for just $99 per month
24/7 access to your physician
No copays, ever
Onsite labs and pharmacy at wholesale cost
No insurance — no problem
Have a business? Inquire about our employer partner discounts for your entire staff
We created a better way to offer healthcare. We can't wait to meet you and for you to join Primary Health Partners!
Straight from Primary Health Partners' patients.

Dr. Lacey Anderson and her staff are fantastic! She took her time to get to know me and her staff are as helpful as good be. The best experience i have had with a Doctor and staff in my 49 years!

Dr Anderson is amazing! I love having her as my PCP. With this model of healthcare, I don't have to pay copays and I can see her as many time as I'd like/need to for no extra charge! I can also contact them at any time (even on weekends!) if I am sick and they will call in medication for me! They also have a pharmacy inside their office that fills over 3 month supply and hand deliver VERY CHEAP prescriptions to you while you wait (takes maybe 2-3 minutes to fill prescription)! They also have a mail order option! I can't say enough about how amazing they are! As someone with private insurance, I am spending LESS going here than a traditional office that charges copays/coinsurance AND I'm saving at least 50-70% on prescriptions! Love them!!!

Dr. Anderson is so amazing. She is very sweet and caring. I am so glad I signed up. Knowing I can call anytime to get help with any medical issues is a great comfort.

Everyone is so friendly & helpful. Dr. Anderson is the best Dr. I have ever had & I am so glad I followed her here. I think Primary Health Partners is an amazing change to the healthcare system.