A teacher at heart, DeWitt enjoys being able to educate her patients about their health. She is passionate about the direct primary care model.
Christi DeWitt, was born and raised in Purcell, Oklahoma. She earned her Bachelor of Science in biology education from the University of Central Oklahoma in Edmond, Oklahoma. DeWitt went on to teach high school anatomy, physiology and biology where she cultivated her interest in the medical field.
She later completed her master's degree in health sciences from the University of Oklahoma Health Sciences Center in 2005.
Since earning her master's degree, DeWitt has worked as a physician assistant for several leading area clinics including the Oklahoma City Clinic, Urgent Med, Southern Plains Medical Center, South Oklahoma City Women's Healthcare and  Integris Family Care South.
DeWitt is currently affiliated with the American Association of Physician Associates and the Oklahoma Association of Physician Associates. She is national board certified and holds certifications from the Oklahoma Medical Board and from the American Heart Association.
DeWitt has been married to her husband, Derrick, for nearly 20 years. Together, they have one daughter, Ella who is 8 years old. When not working, she enjoys running, hiking, traveling with her family and watching Ella play sports.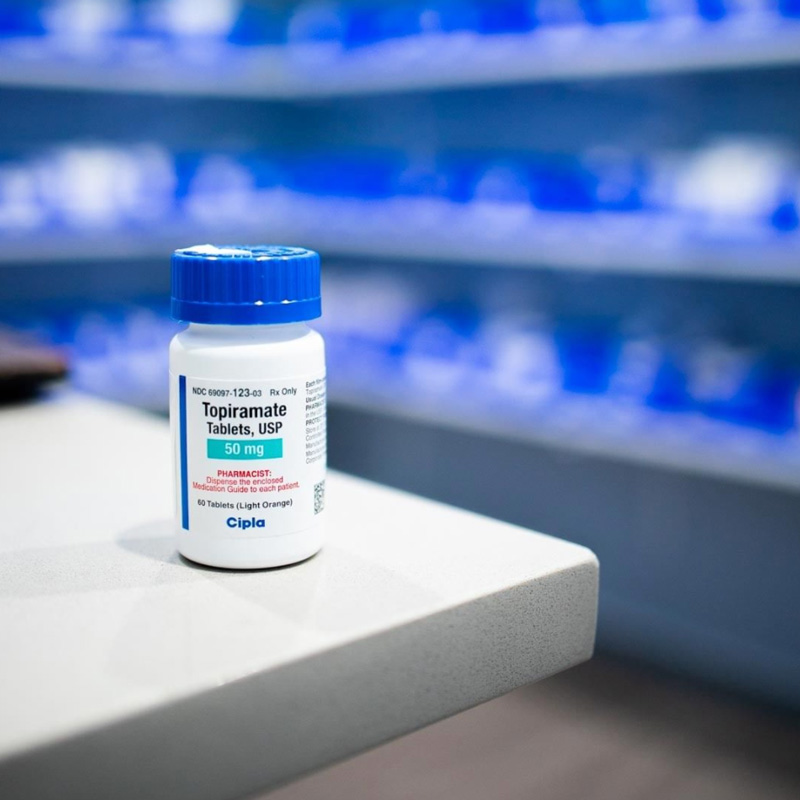 Primary Health Partners offers a personalized approach to your health.
We are providers who got sick of the traditional healthcare system. With us, there's no more waiting, no more runaround, and no more surprise bills.
We put our patients first. We are caring, creative, compassionate, problem-solvers who are eager to meet the needs of our patients. At PHP, you'll receive:
Primary Care for just $99 per month
24/7 access to your physician
No copays, ever
Onsite labs and pharmacy at wholesale cost
No insurance — no problem
Have a business? Inquire about our employer partner discounts for your entire staff
We created a better way to offer healthcare. We can't wait to meet you and for you to join Primary Health Partners!
Straight from Primary Health Partners' patients.

Let me tell you about Dr. Christi Dewitt and her right hand woman Ashley! These two are amazing and make me feel like I'm their only patient. I've always felt 100% comfortable within their care. I have so much anxiety going to doctors,but they are the best and I am so thankful for them. They go above and beyond for me. The front desk staff is also very kind and understanding as well! This entire place is amazing and I'm so glad I found them.

This place and everything they offer are amazing. Christi Dewitt is so caring and thorough and I could really tell she wanted to do everything she could to help. Her medical assistant Ashley was also really sweet and welcoming. I love how they even offer to help after hours to keep you out of the urgent care and emergency room. I'm glad I found my new primary care.

I met my DPC doctor today. She was very friendly and spoke in detail about what we should do to start addressing my health goals. Then I walked only a few steps down the hall to draw labs. I'm looking forward to having almost all of my medical needs met in a single place that's so convenient.

The team goes above and beyond to meet the needs of their patients. The staff at primary health partners are truly committed to providing patient-centered care. I feel lucky to have a healthcare provider who truly cares about her patients and her clinic. Would recommend this clinic to everyone, best decision ever.