Dr. Roman is trained in both internal medicine and pediatrics. She is passionate about providing high quality preventative health services that people can afford and embraces an approach to patient care firmly rooted in faith and service.
Dr. Divina L. Roman has been practicing medicine in Tulsa for nearly 30 years.  She received her undergraduate and medical degrees in the Philippines before relocating to Oklahoma for training. She completed a combined Internal Medicine and Pediatrics residency at The University of Oklahoma College of Medicine – Tulsa.
Directly out of residency Dr. Roman joined the St. John Health System, serving more than 22 years as a primary care physician first at the OMNI Adult and Pediatrics Clinic, then at the Medical Access Clinic (MAC), a project of the Sisters of the Sorrowful Mother to serve the Tulsa community. The only physician at the MAC, Dr. Roman was responsible for leading the clinic and providing free outpatient medical care for uninsured patients referred from other service organizations. Her extensive experience working in a variety of practice settings has prepared her perfectly for direct primary care (DPC) and heading the first Tulsa location of Primary Health Partners.
Improving patient health and lowering risk factors through quality, affordable care has always been Dr. Roman's touchstone. During her time at MAC and as a volunteer physician at the Good Samaritan Clinic, Dr. Roman became well-versed in the myriad of patient assistance programs, discounted medications, and discounted consults essential to helping her patients receive the care they needed. She is a firm believer in the direct primary care model, which makes healthcare more affordable and allows her to concentrate on providing and coordinating the comprehensive preventative care her patients deserve without worrying about the cost of every visit.
A native Tagalog speaker, Dr. Roman has served as the president of the Philippine Medical Association of Oklahoma and is very active with her church. Dr. Roman and her husband Emmanuel—a psychiatrist at the Indian Health Clinic Resource Center in Tulsa—have three sons, all of whom are also involved in the medical field. The whole family enjoys playing the piano, staying competitive with basketball and tennis, and are currently learning to play golf.
Start your journey to better health! Schedule an appointment with Dr. Roman today!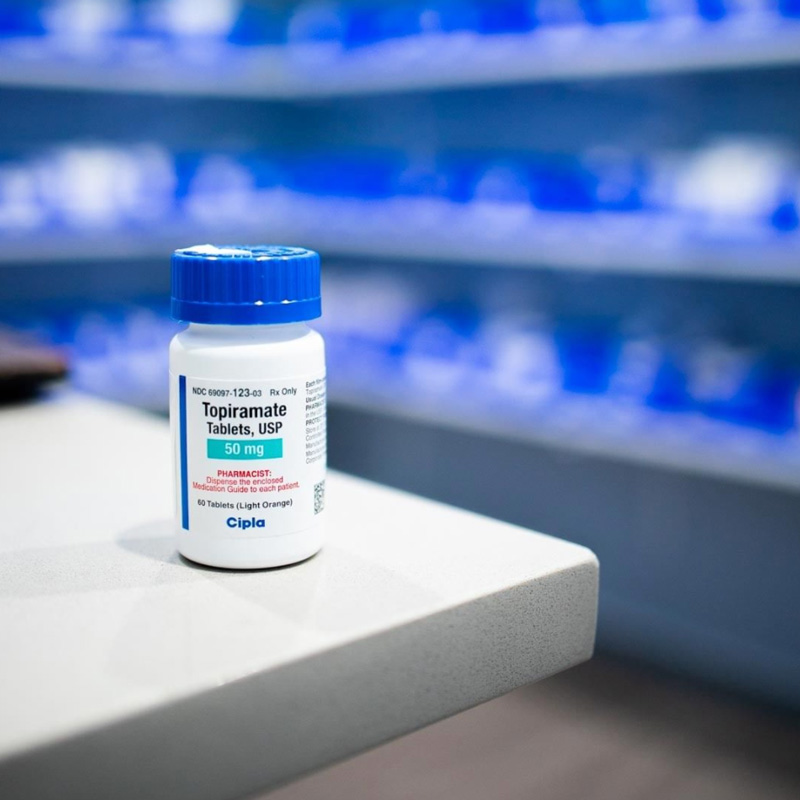 Primary Health Partners offers a personalized approach to your health.
We are providers who got sick of the traditional healthcare system. With us, there's no more waiting, no more runaround, and no more surprise bills.
We put our patients first. We are caring, creative, compassionate, problem-solvers who are eager to meet the needs of our patients. At PHP, you'll receive:
Primary Care for just $99 per month
24/7 access to your physician
No copays, ever
Onsite labs and pharmacy at wholesale cost
No insurance — no problem
Have a business? Inquire about our employer partner discounts for your entire staff
We created a better way to offer healthcare. We can't wait to meet you and for you to join Primary Health Partners!
Straight from Primary Health Partners' patients.

My DPC provider asked tons of questions about my health history. She reviewed all of my medications, completed labs on my first visit, and saved me a bunch of money on my prescriptions. Now, most of my care is done through text or the occasional call. I rarely go to the clinic!

You can't ask for a better practice. 24/7 care. Amazing staff all around. Highly recommended!